Africa has a rich history and legacy that is gradually being rediscovered today. From sciences such as astronomy and mathematics to medicine, spirituality and art.
The continent where human life began, as scientific research tells us, has today been limited to the mere position of an immense pool of resources for the rest of the planet. We think it's time to reconsider the way the rest of the world sees and relates to this cradle of humanity.
The art of life on this continent is characterized by the radiant joy of life, the hospitality and the sense of togetherness, Ubuntu. This Culture of We, if rediscovered and taught in our schools, may help our (grand)children to build their world with each other and not in spite of each other.
I am because We are
Peace is like a garden, if it's not cultivated it cannot be harvested.

-Afrikan proverb
Plants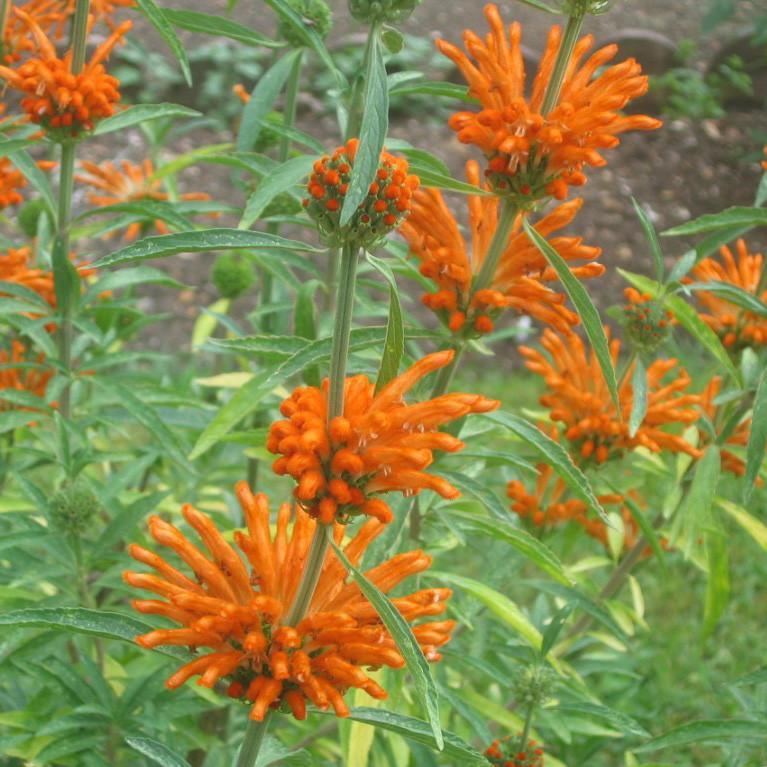 Leonotis Leonurus
Is known as the Lion's Ear and as the Umunyane in Zulu. In traditional medicine in southern Africa, this long-flowering plant is valued for its multiple medicinal effects. In the past, this plant was used for its beneficial effects as a remedy for snake bites and headaches.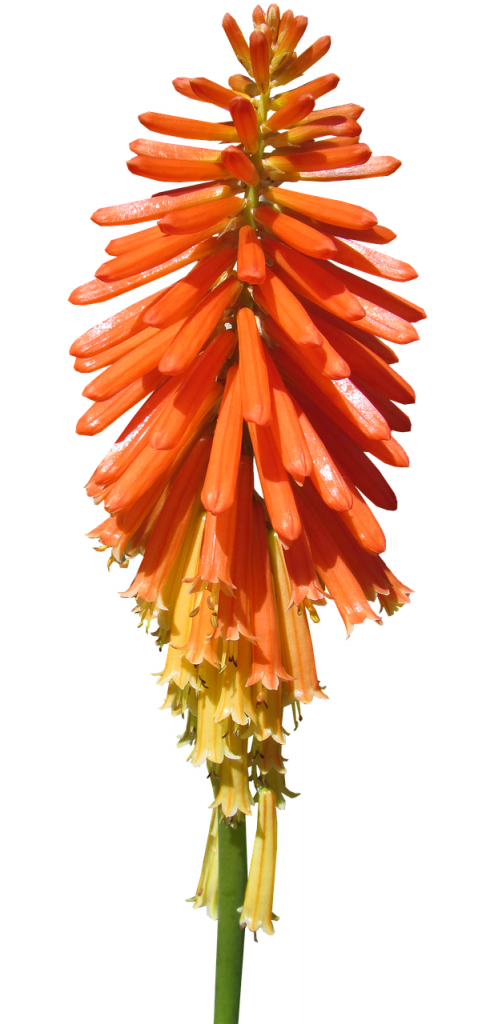 Kniphofia Northiae
Is known in Africa as the Torch Lily, is found near swamps and on mountain slopes in South Africa. In summer, a flower-bearing stem emerges from the plant and can reach up to 2 meters in height. For the local Basotho community this plant is sacred and therefore often found near their homes as protection (against lightning).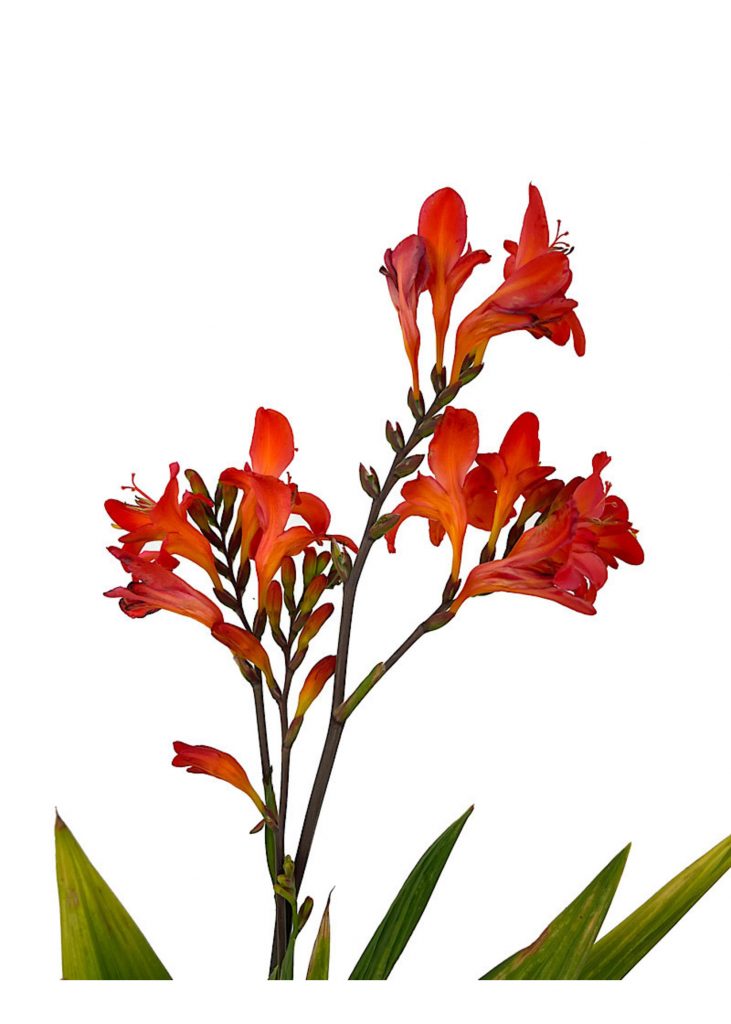 Crocosmia Limpopo
Crocosmia Limpopo is a bulbous plant that tolerates various climate conditions. The name comes from the Greek krokos from saffron and osme which means fragrant. This plant is also used as a substitute for saffron. The crocosmia can be found growing wild in South African grasslands.

Leonotis Leonurus

Kniphofia Northiae

Crocosmia Limpopo

Bulbine Frutescens

Strelitzia Reginae

Senna Didymobotrya

Crassula Ovata

Mesembryanthemum Crystallinum