The largest continent on earth has been the breeding ground of various civilizations. Asia gave birth to many religious traditions and philosophies of life. Their message invites human beings to develop a more profound self-consciousness, cultivate inner peace and experience unity.
One is not born human, one becomes human
The spiritual traditions from Japan, China, the Himalayas, the Indian subcontinent, Persia and the Middle East invite us to reflect on what it means to be a human being and to question the purpose of spiritual realization in our modern, mostly "I" centered materialistic life.
Better than a thousand hollow words, is one word that brings peace.

-Ancient wisdom
Plants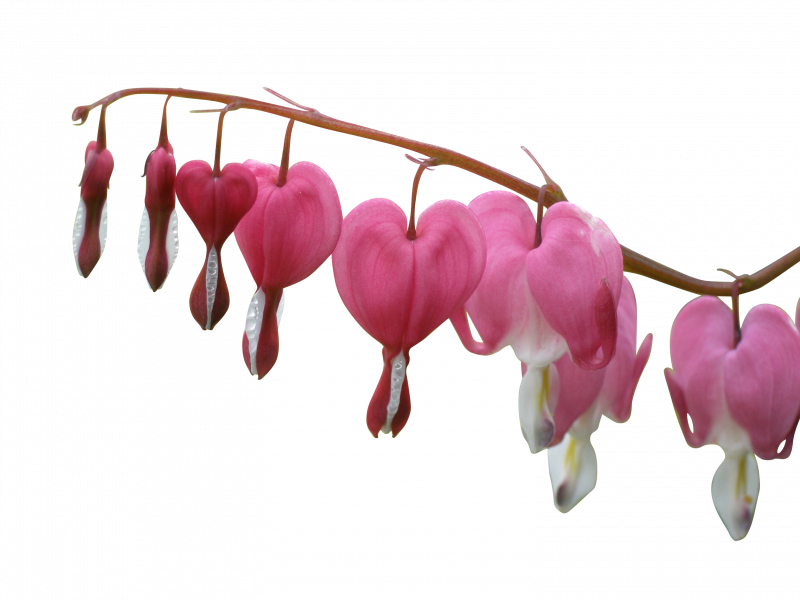 Dicentra spectabilis
Bleeding heart is native to China, Korea, Eastern Siberia, and Japan where it grows in open areas of moist forests and lightly shaded forest edges. It is one of those plants of which the Chinese Mandarins in the north of China are so fond and which they cultivate with so much pride in their gardens. The root is employed for detoxification, to improve blood circulation, and as an analgesic.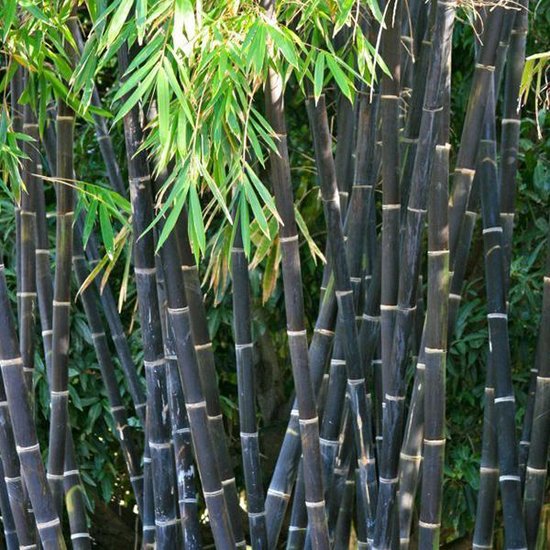 Phyllostachys vivax
Known as the Chinese timber bamboo is a giant grass species native to East Asia. The Giant Panda, also known as the bamboo bear, lives almost exclusively on a bamboo diet. The young shoots of this grass form a tasty part of Chinese cuisine. Due to its strong and flexible nature, it is suitable for making furniture as well as larger structures. Bamboo grows fast and will therefore play a major role in sustainable (wood) construction worldwide.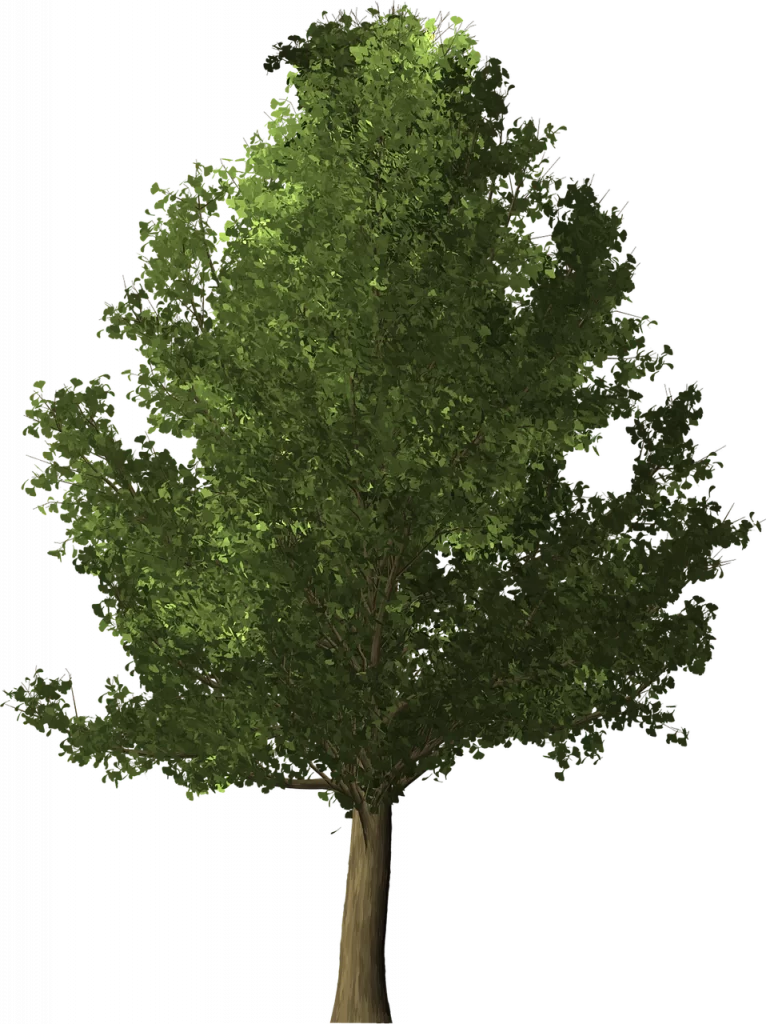 Ginkgo biloba
Crocosmia Limpopo is one of the oldest tree species still living in the order of Ginkgoales, which first appeared over 290 million years ago. Its leaves prove to be beneficial for memory enhancement. Extreme examples of ginkgo's tenacity may be seen in Hiroshima where six of these trees were among the few living organisms in the area to survive the blast. The ginkgos, among very few other species, survived and were soon healthy again. These six trees are still alive.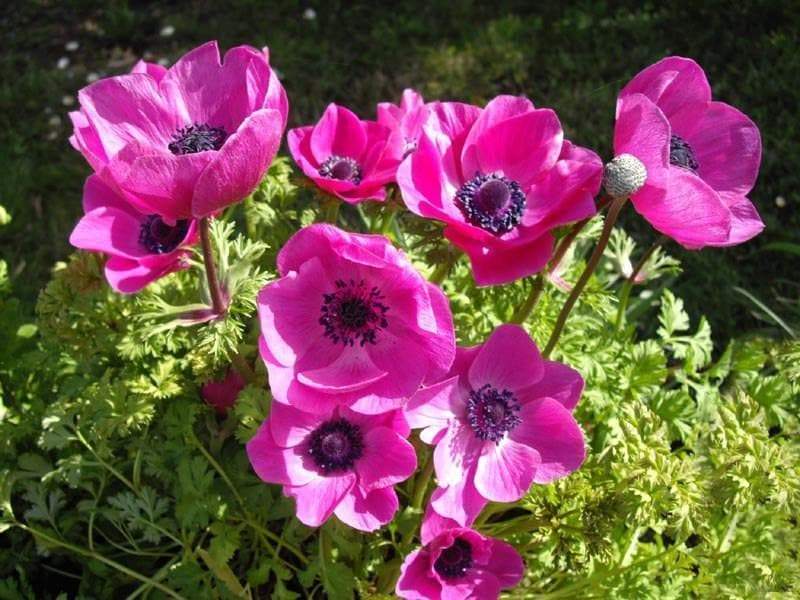 Anemone Coronaria Sylphide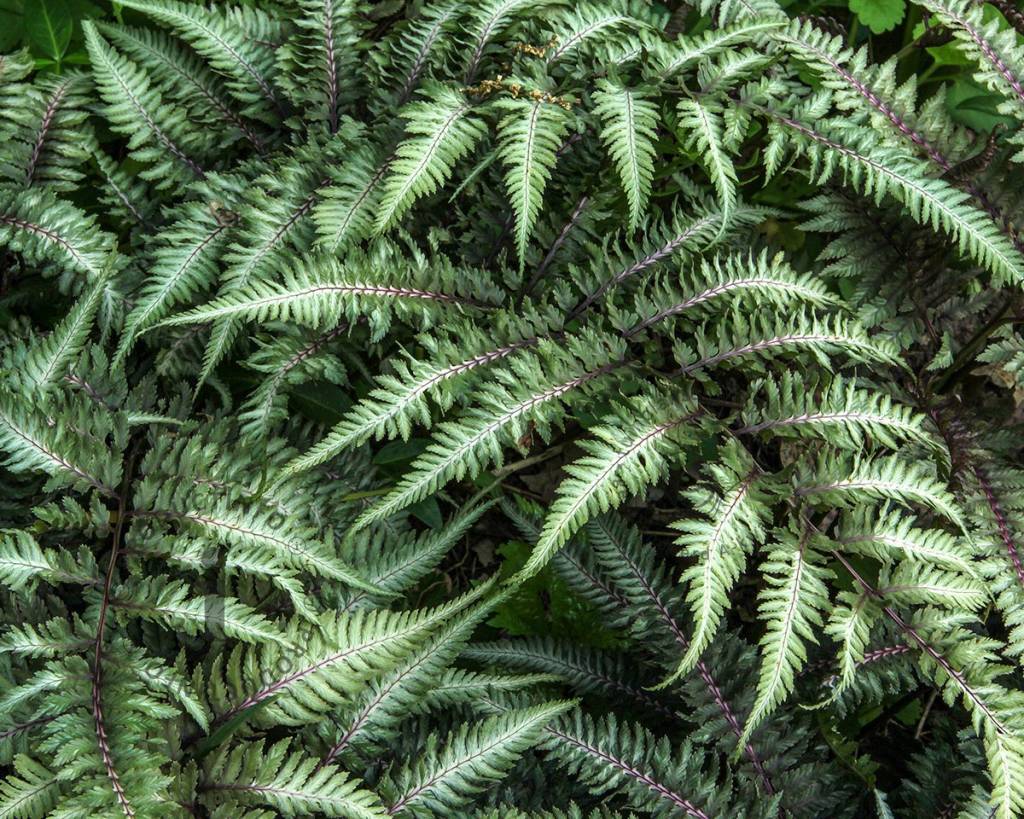 Athyrium Niponicum Pictum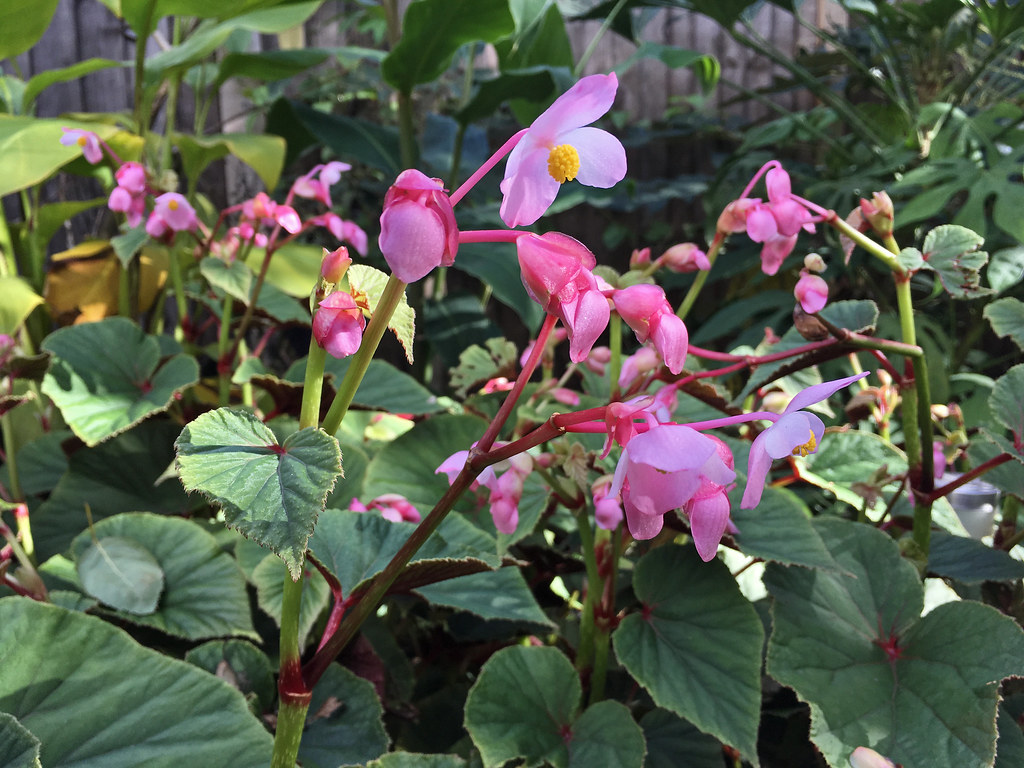 Begonia Grandis Evansiana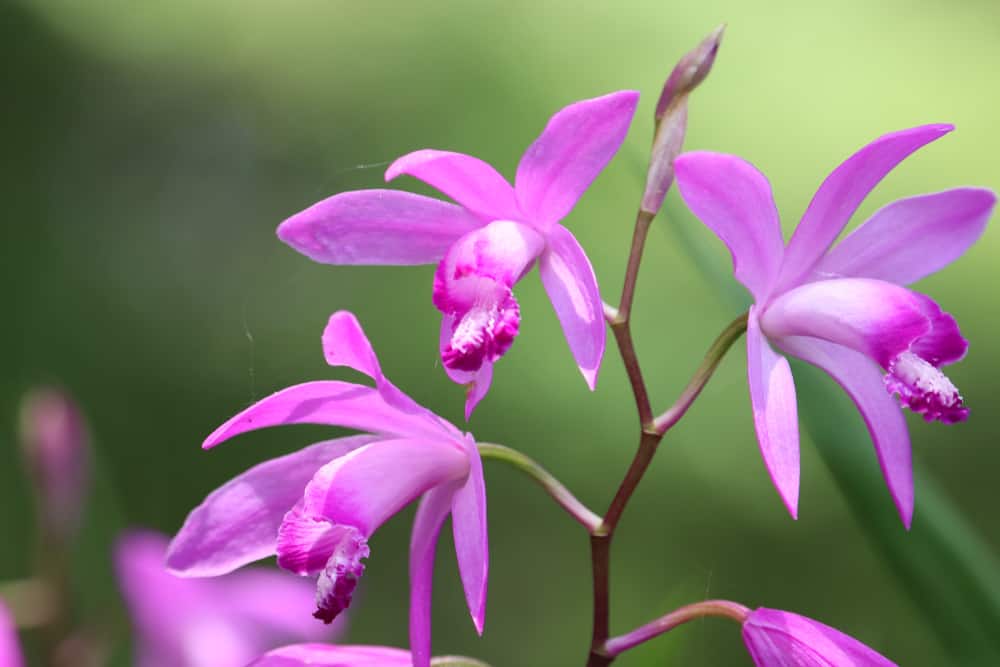 Bletilla Straita Flowers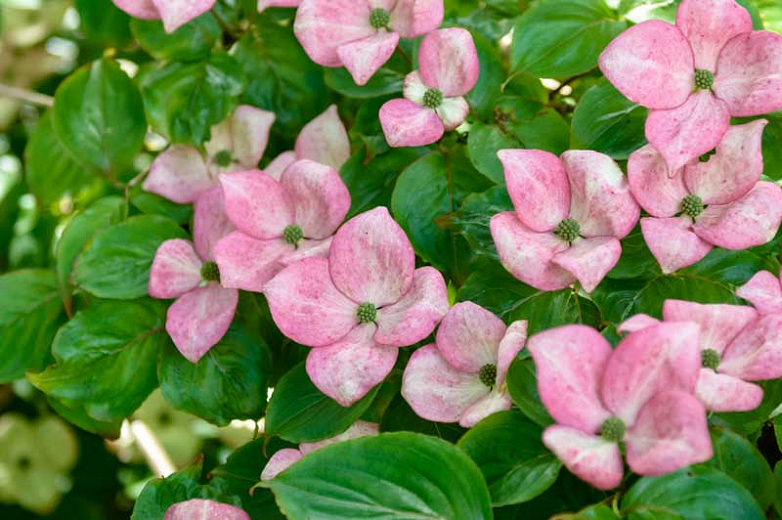 Cornus Kousa Satomi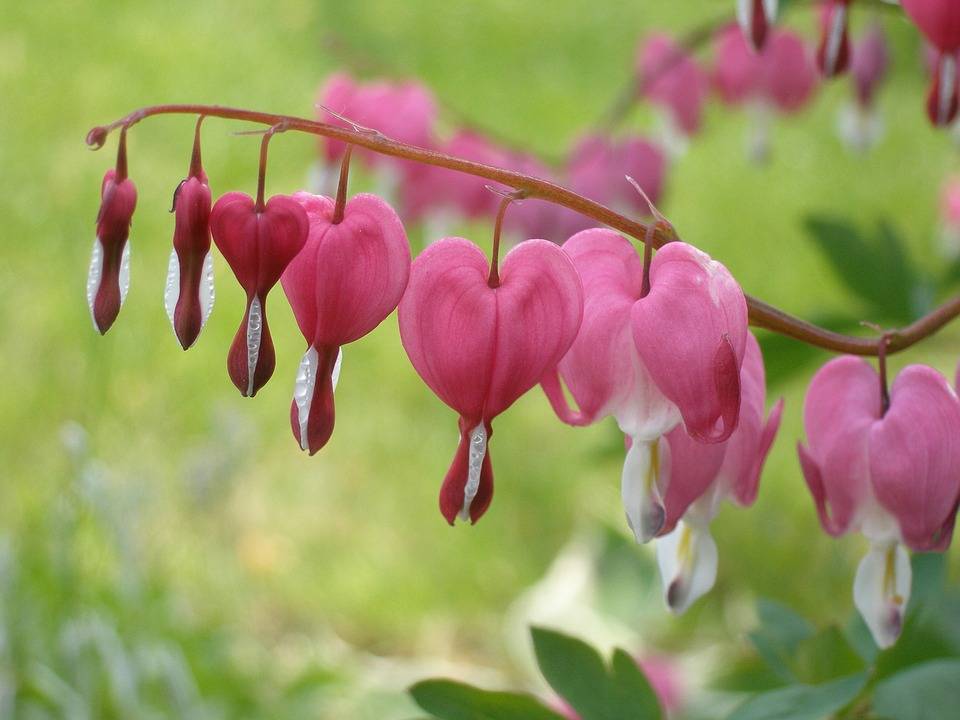 Dicentra Spectabilis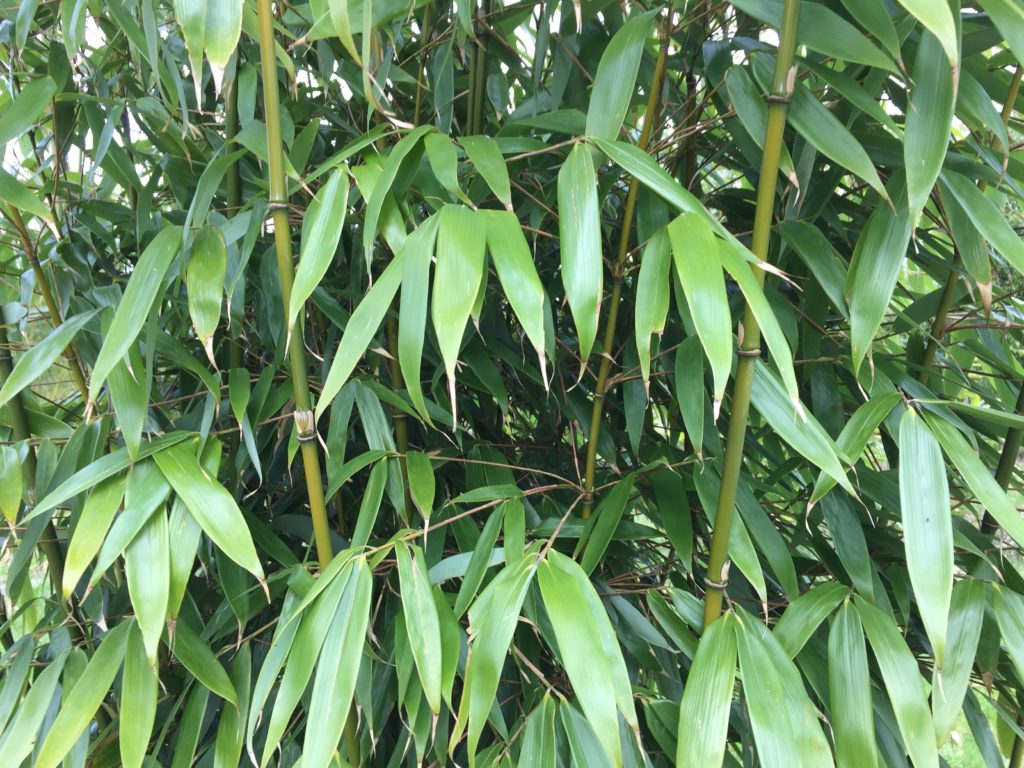 Fargesia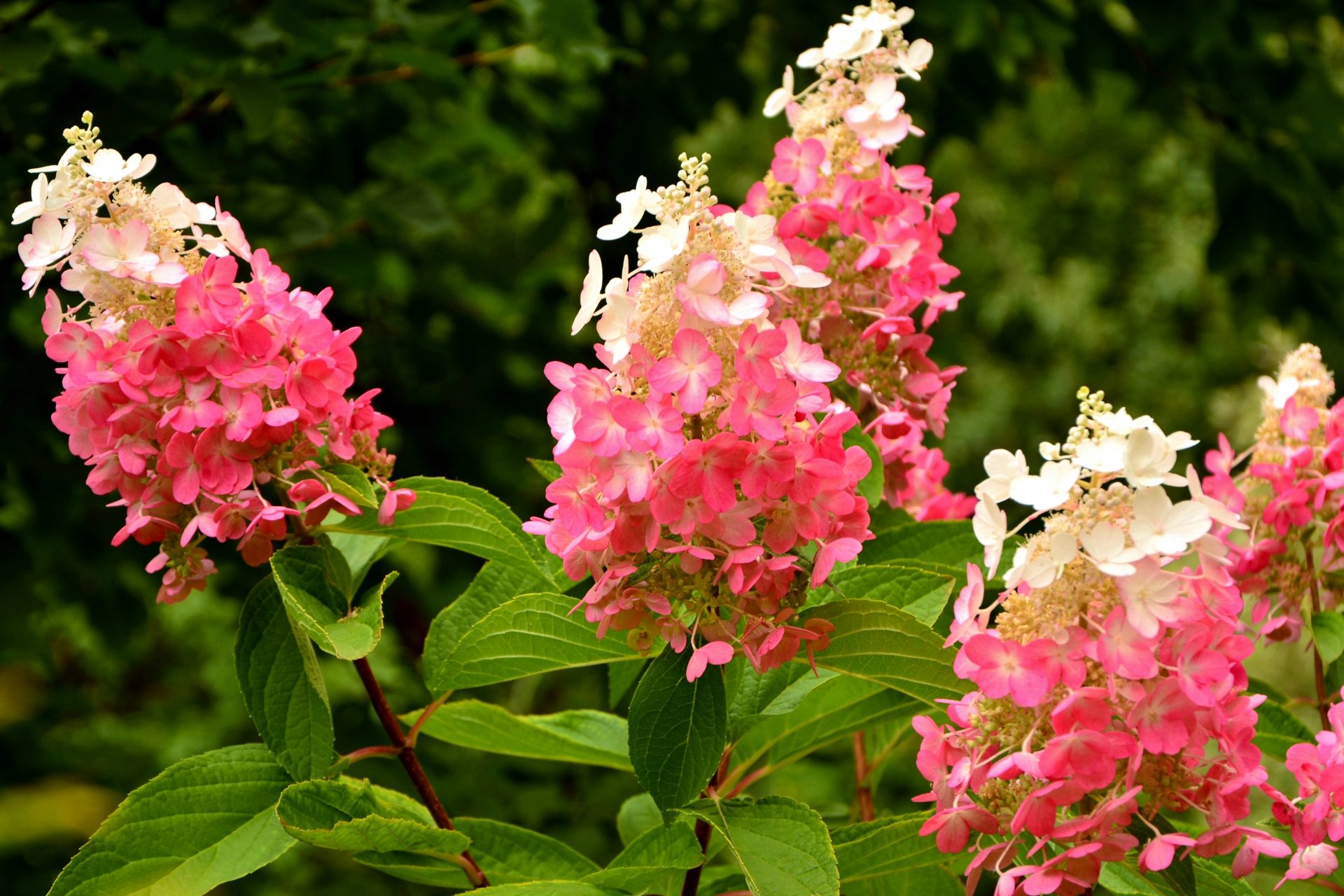 Hydrangea Paniculata 'Pinky Winky'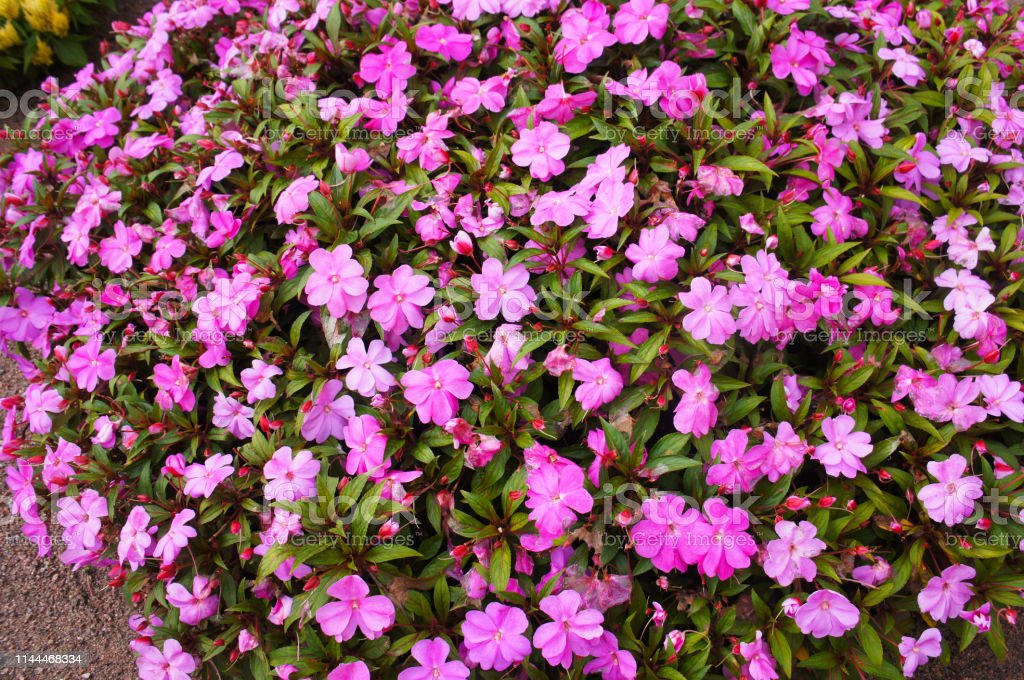 Impatiens Balsamina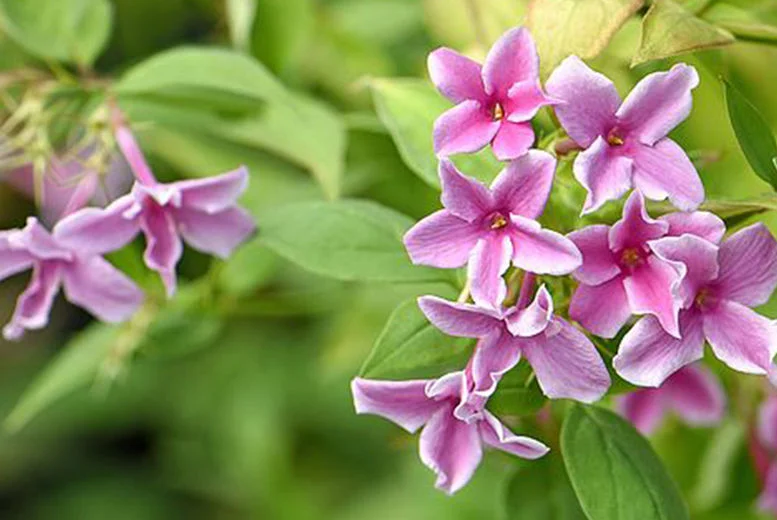 Jasminimum Stephanense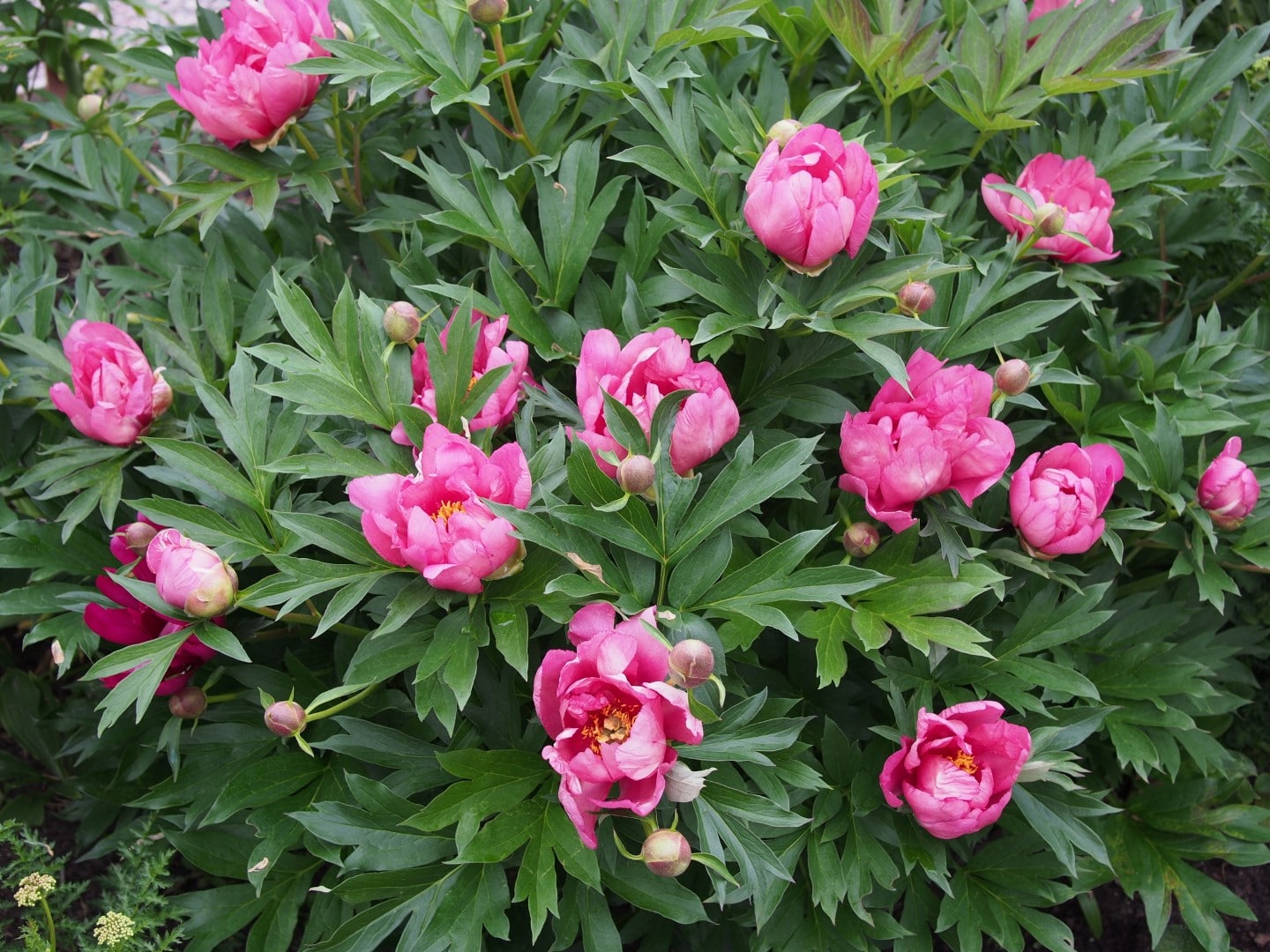 Paeonia Pink Double Dandy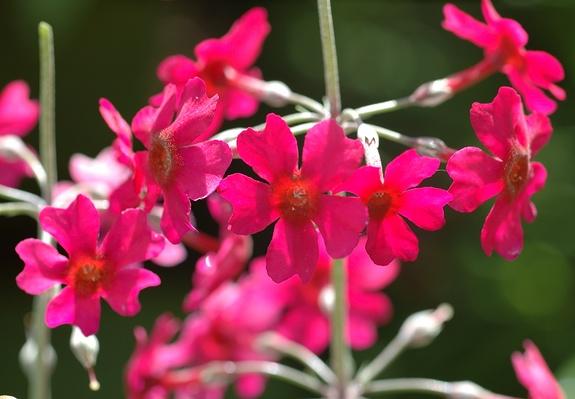 Primula Beesiana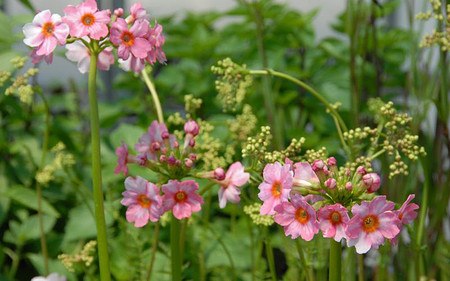 Primula Japonica Apple Blossom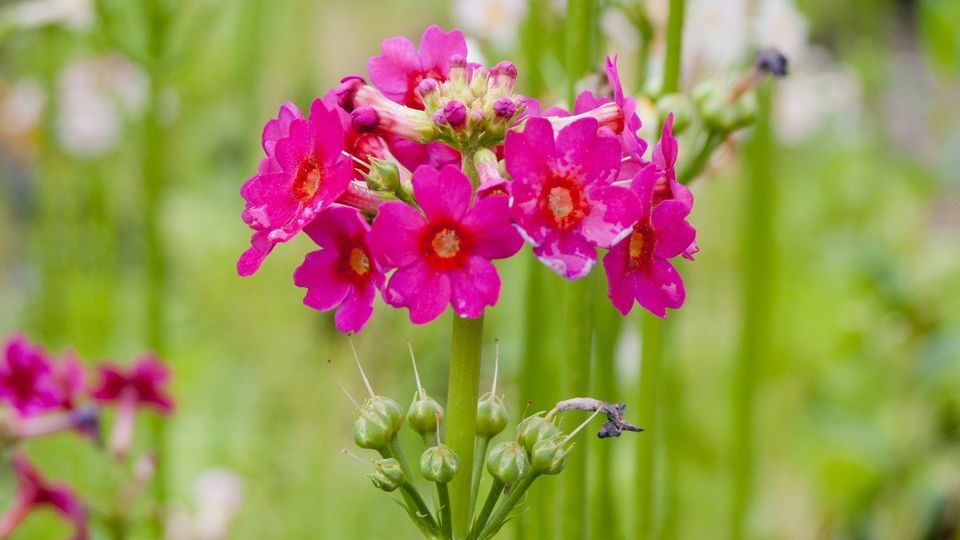 Primula Japonica Millers Crimson

Tricyrtis Hirta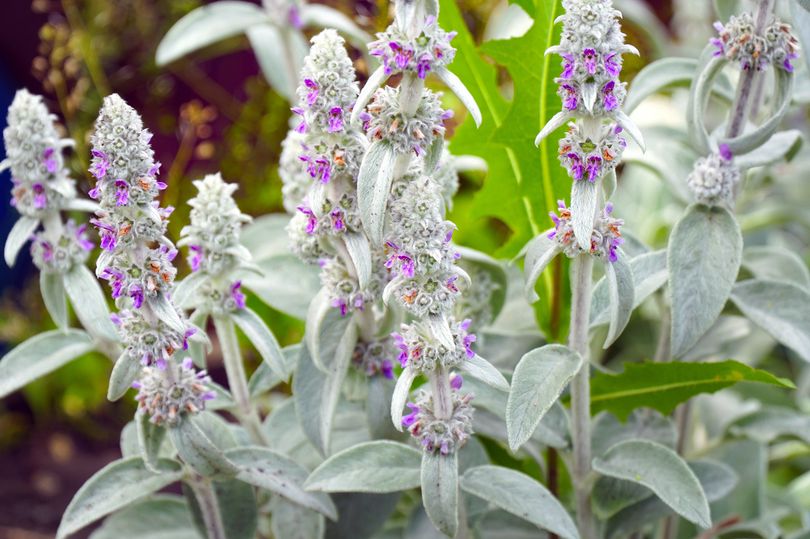 Stachys Byzantina