The name of this continent is commonly attributed to princess Europa from the Greek mythology. A lesser known explanation states that ´europe´ comes from the Semitic erubu meaning sunset or the Phoenician érub for evening. Europe as the land of evening or of the sunset.
Give me a place to stand and I will move the earth.
It is the world's smallest continent and home to a great multitude of different nations and cultures. Its relatively small geographical area has led to a concentration of encounters, conflicts, exchanges and cooperation between these many different peoples. All these encounters have brought about a remarkable cultural richness and laid the foundations for the development of a civilization of citizenship, freedom of expression and individual rights.
Plants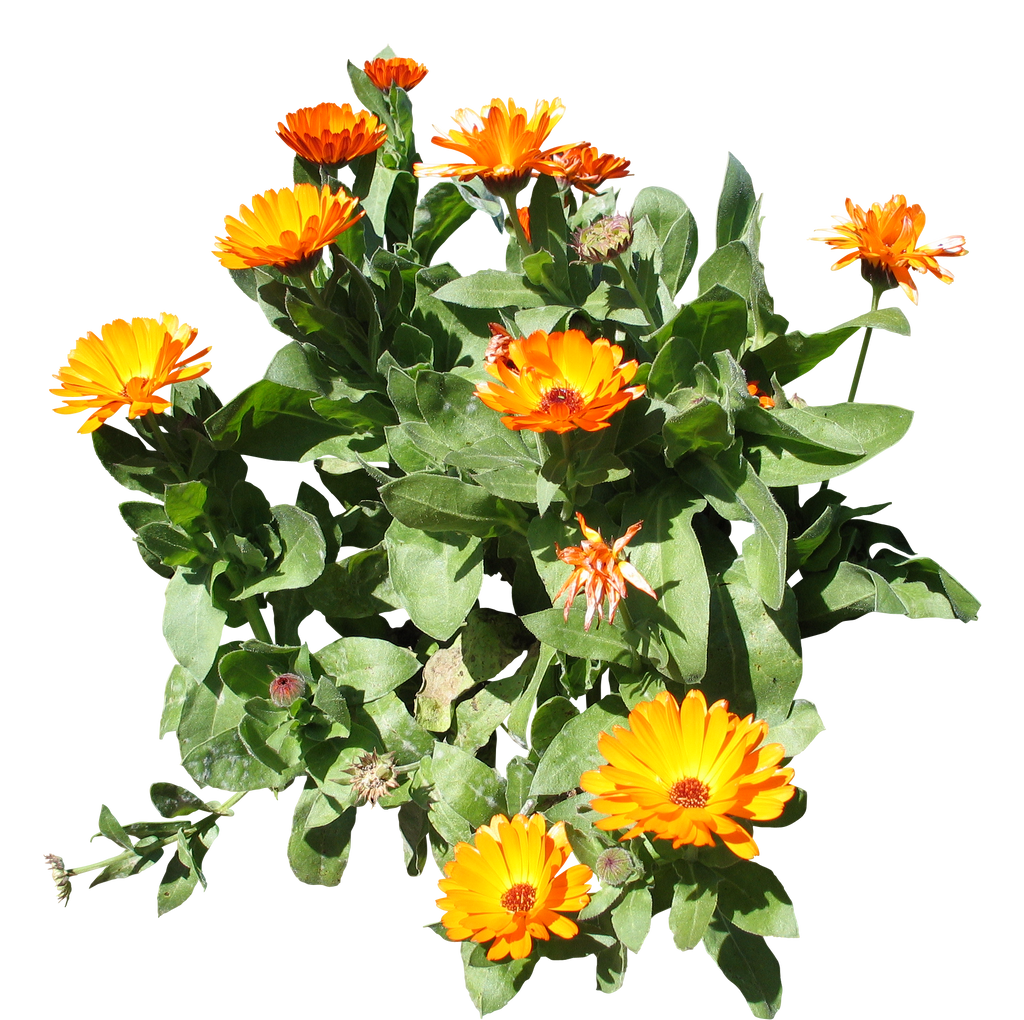 Calendula officinalis
Known as Mary's gold is a flowering plant in the daisy family Asteraceae. It is probably native to southern Europe. Pot marigold florets are edible also used to make tea. Flowers were used in ancient Greek, Roman, Middle Eastern, and Indian cultures as a medicinal herb, as well as a dye for fabrics, foods, and cosmetics. Many of these uses persist today. They are also used to make oil that protects the skin.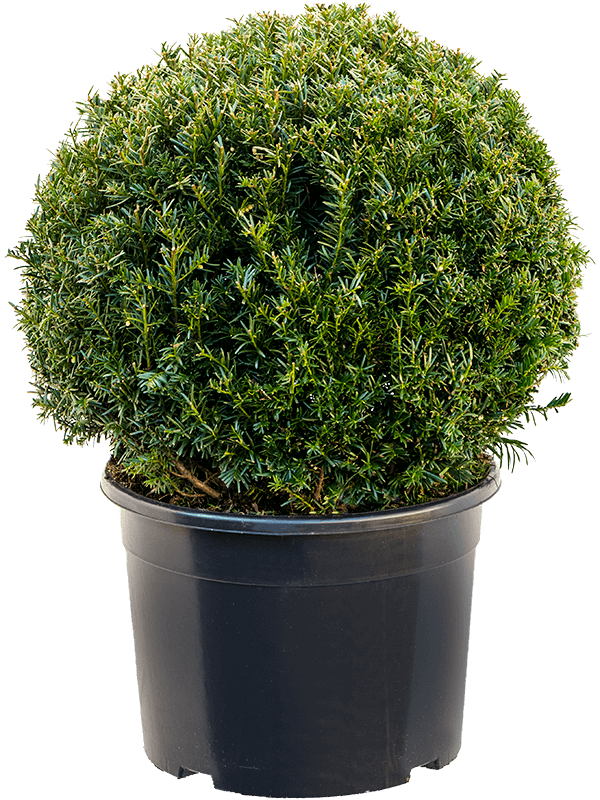 Taxus baccata
Taxus baccata tree, originally known as yew. Taxus baccata can reach 400 to 600 years of age and it is native to all countries of Europe. Yew wood was historically important, finding use in the Middle Ages in items such as musical instruments, furniture, and longbows. The species was felled nearly to extinction in much of Europe. In the modern day it is not considered a commercial crop due to its very slow growth, but it is valued for hedging and topiary.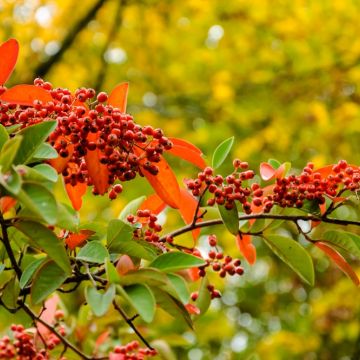 Pyracantha
'Firethorn' from the family Rosaceae are native to an area extending from Southwest Europe to Southeast Asia. Pyracantha fruit can be dispersed into natural areas, allowing plants to invade natural communities. Pyracantha are considered to be invasive. Its fruits of are classified as pomes. The pulp is safe for human consumption, but it is insipid. The fruit can be made into jelly. The berries provide excellent food for birds in the winter.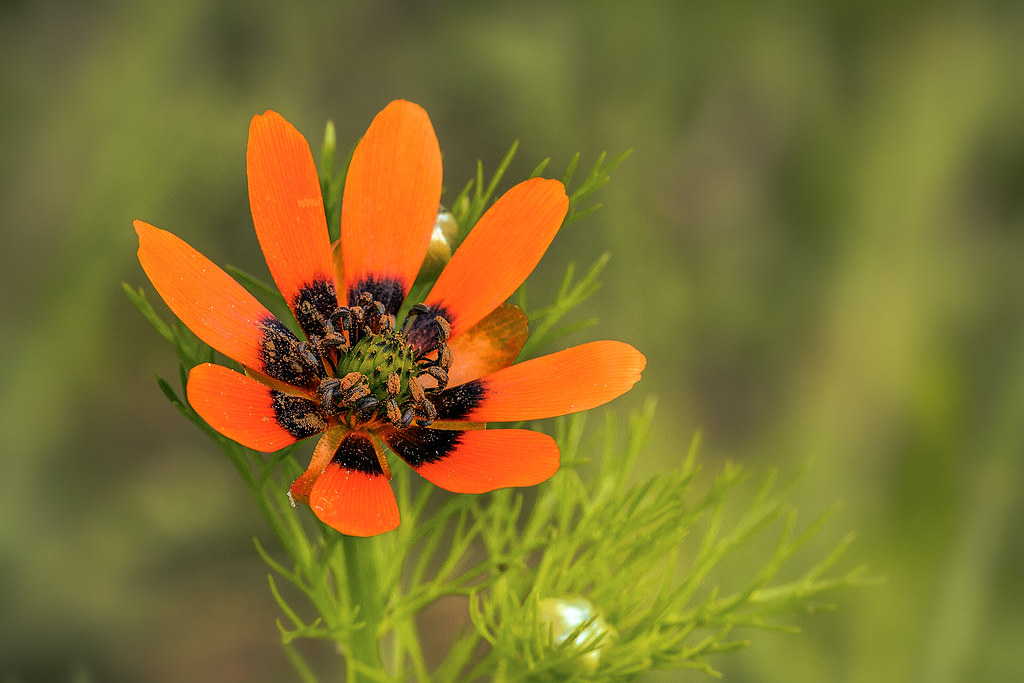 Adonis Aestivalis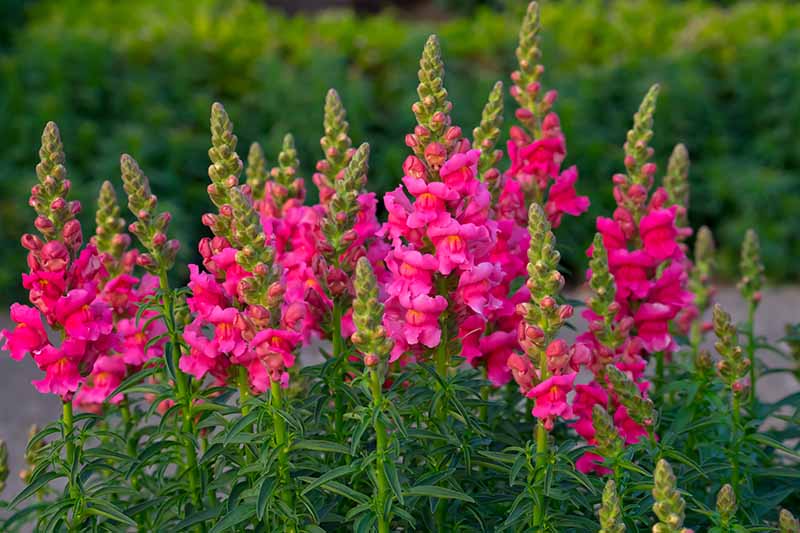 Antirrhinum Majus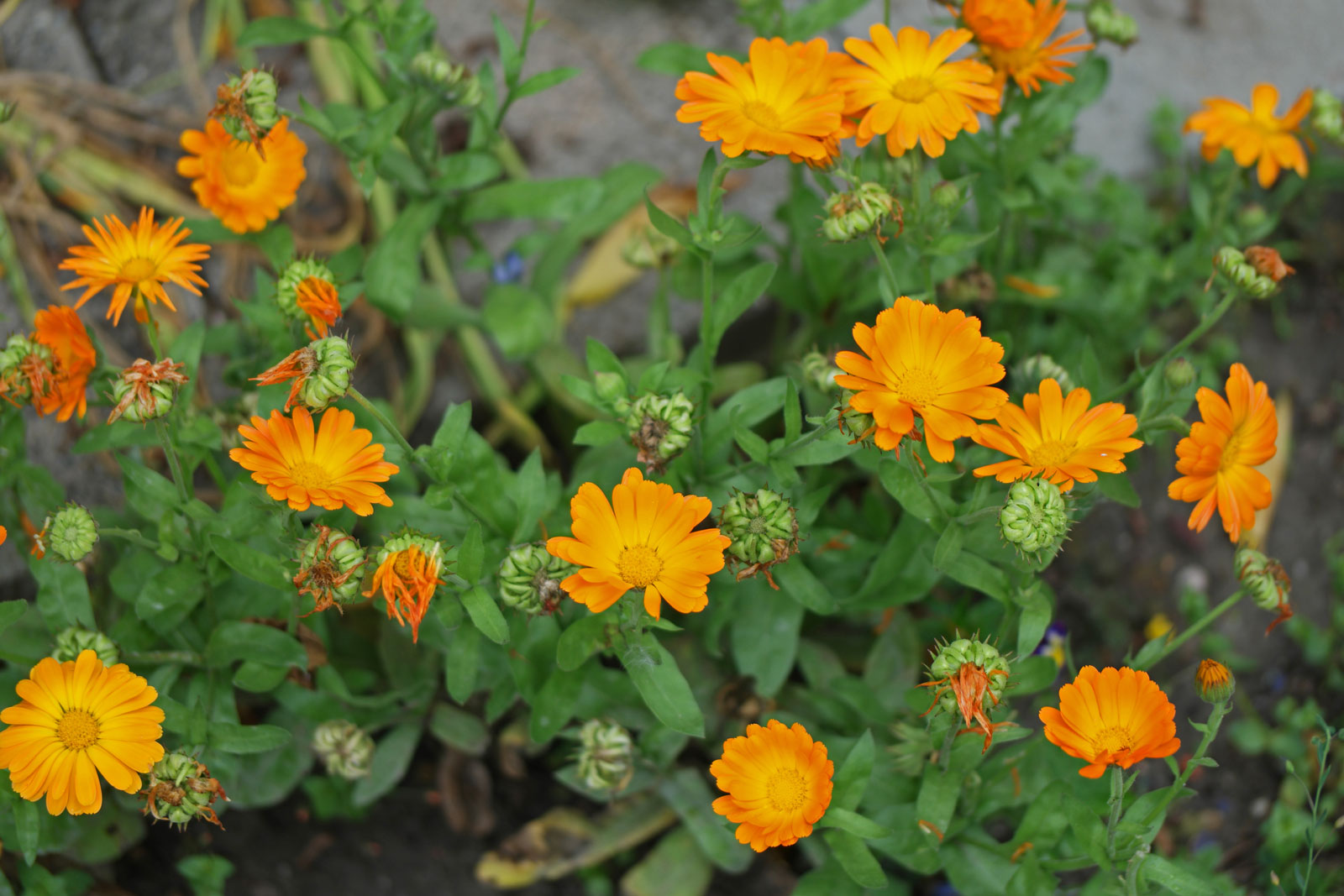 Calendula Officinalis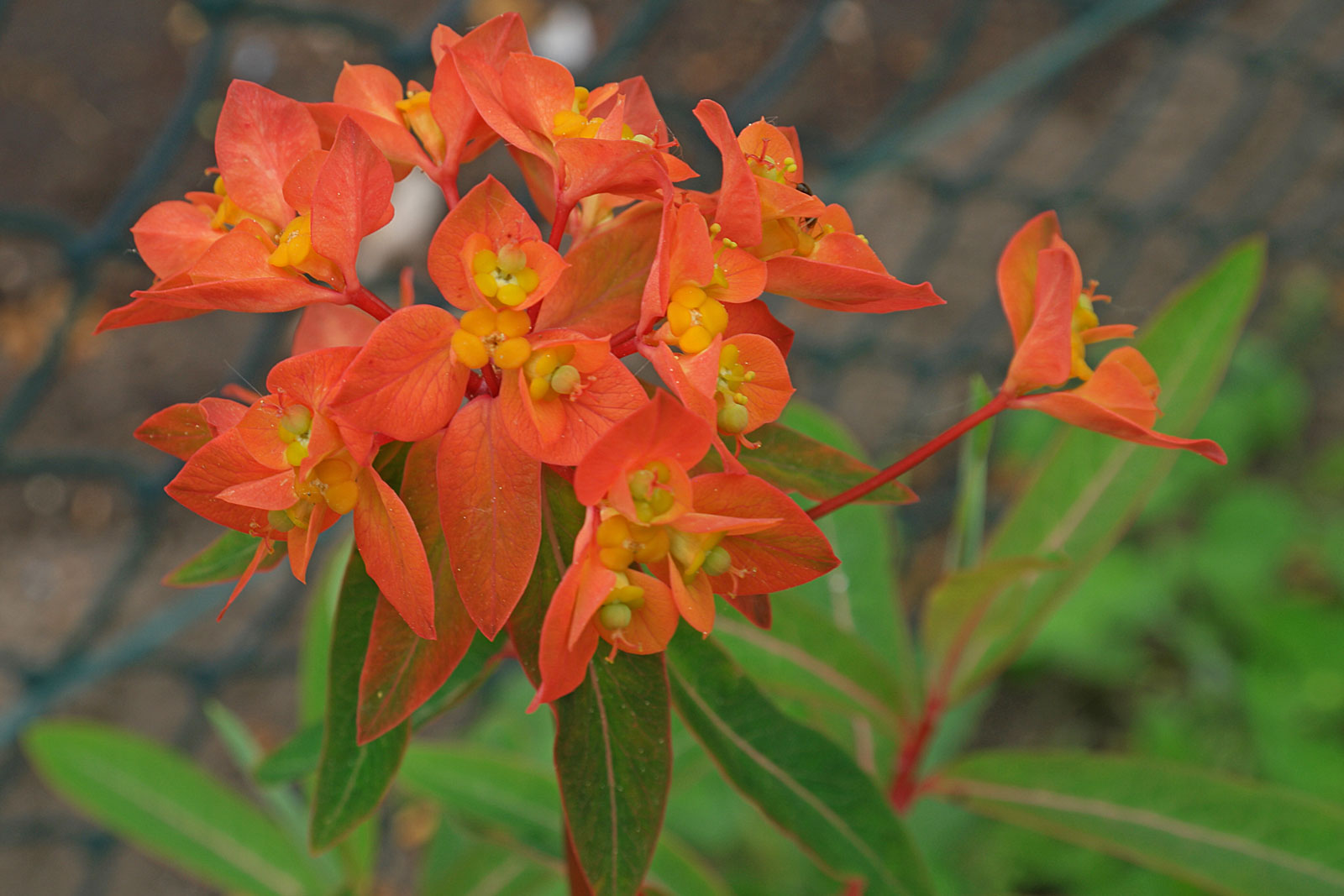 Euphorbia Griffithii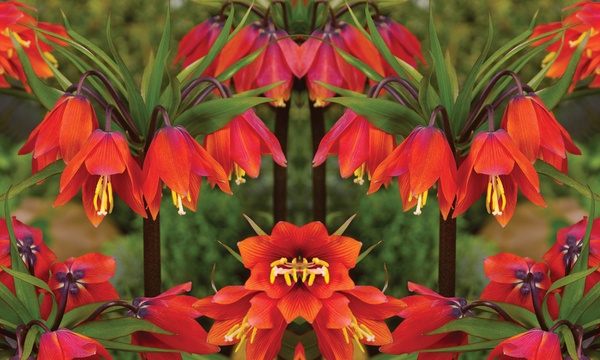 Fritillaria Imperialis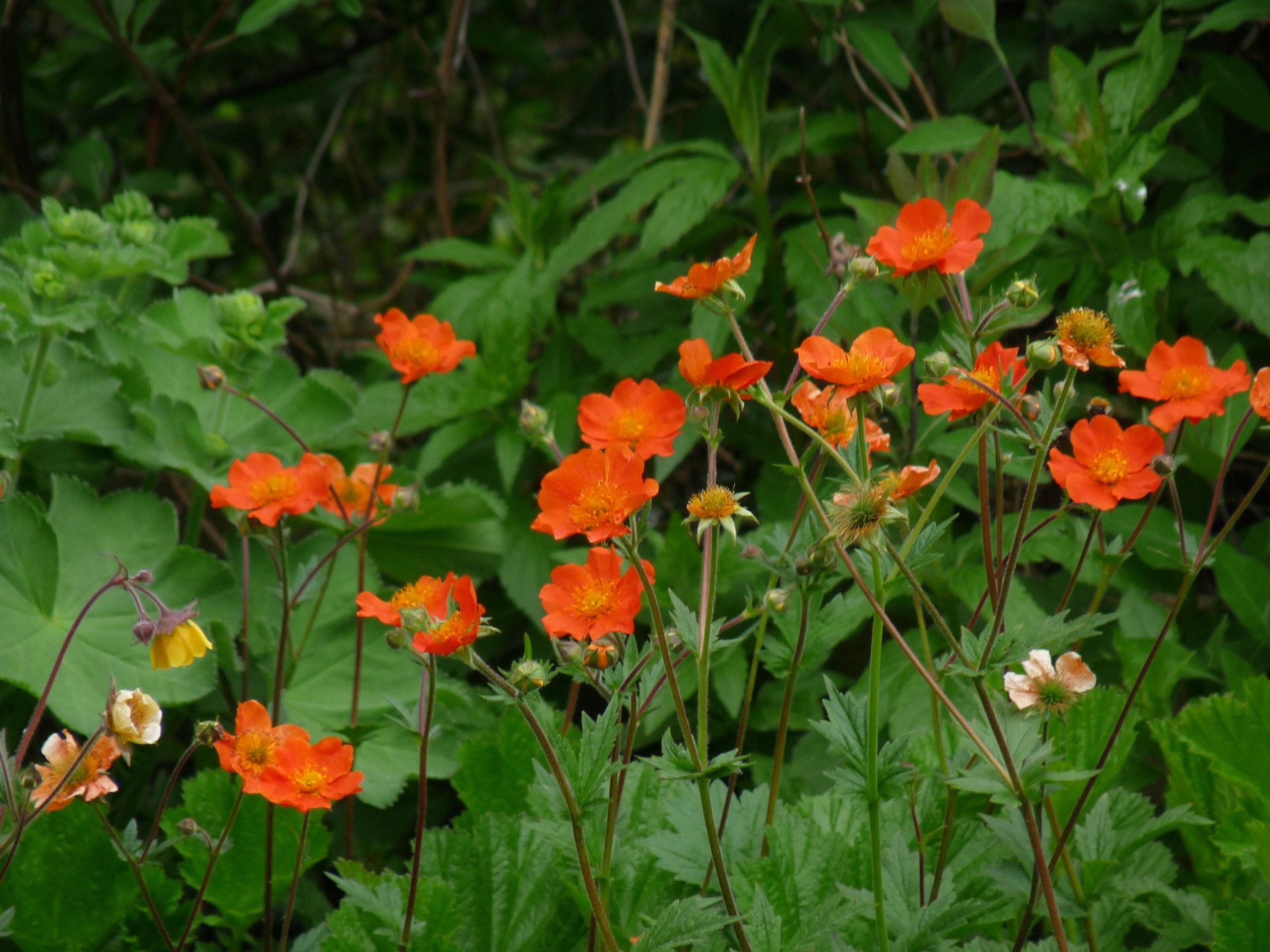 Geum Coccineum Borisii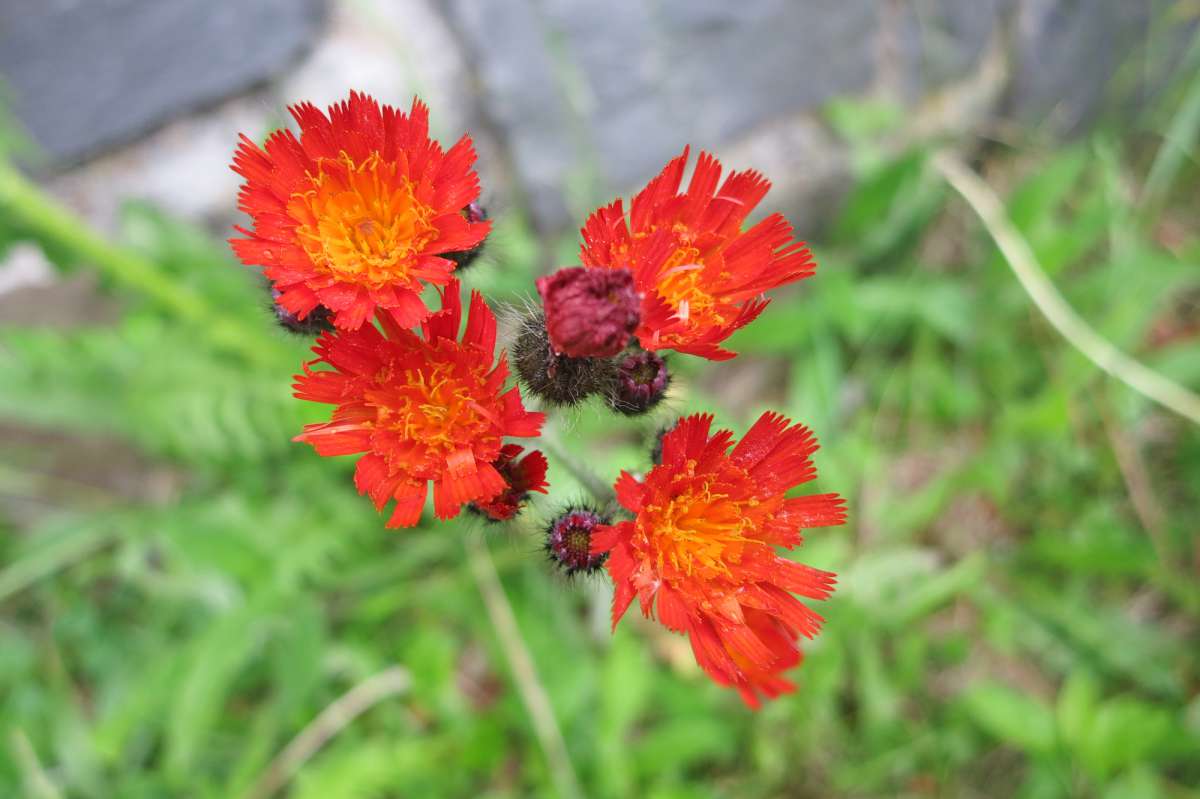 Hieracium Aurantiacum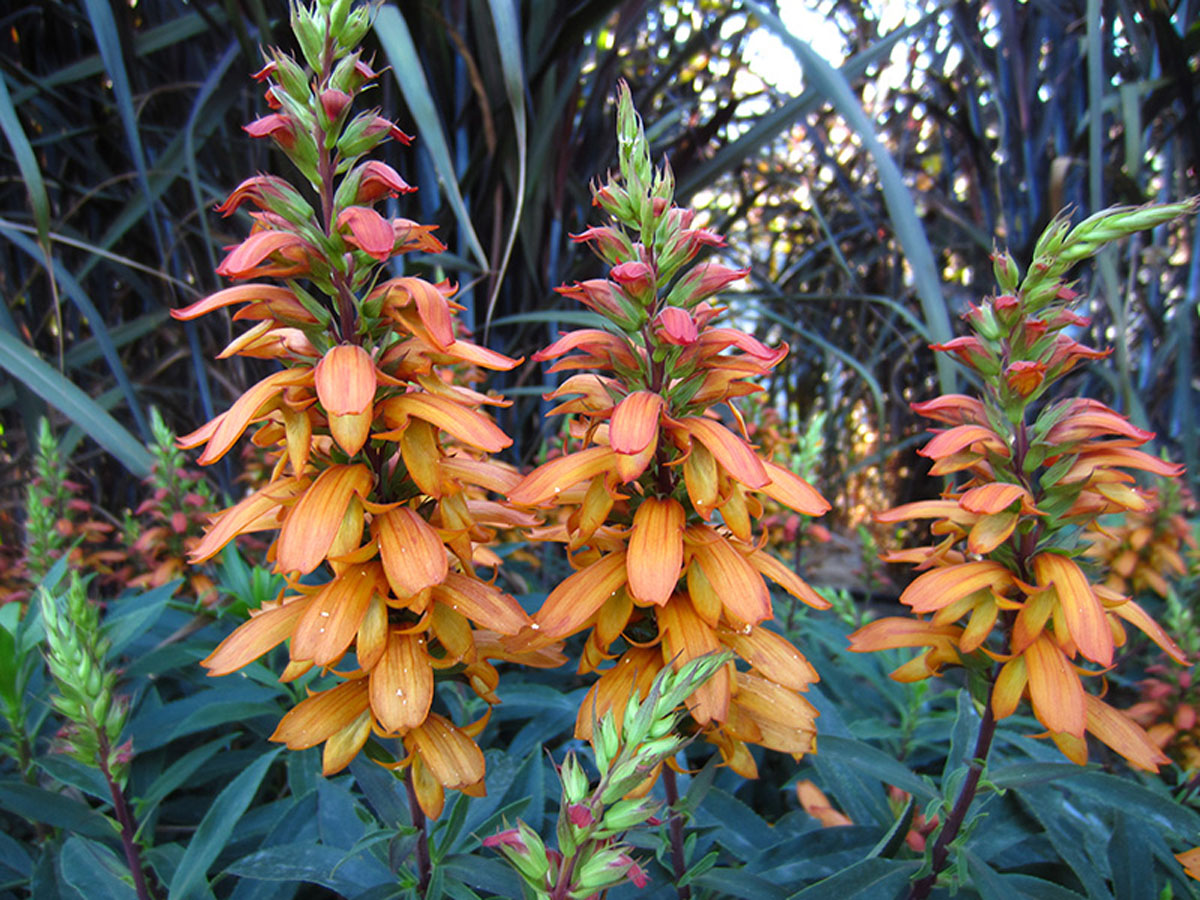 Isoplexis Bella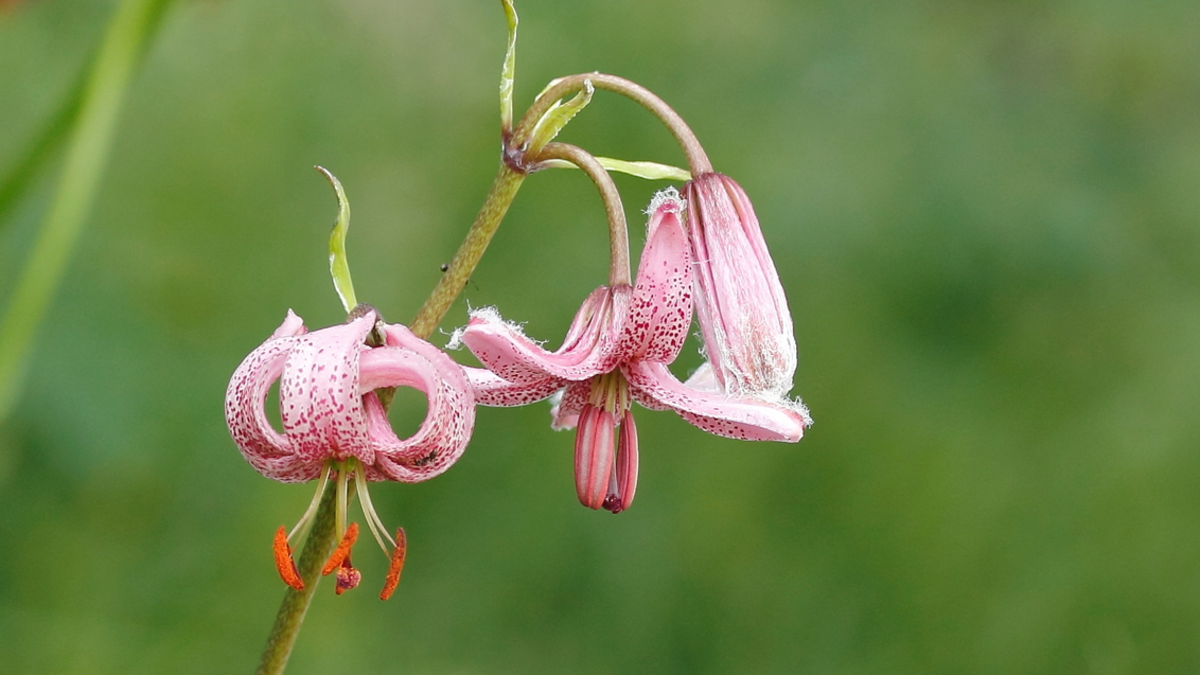 Lilium Martego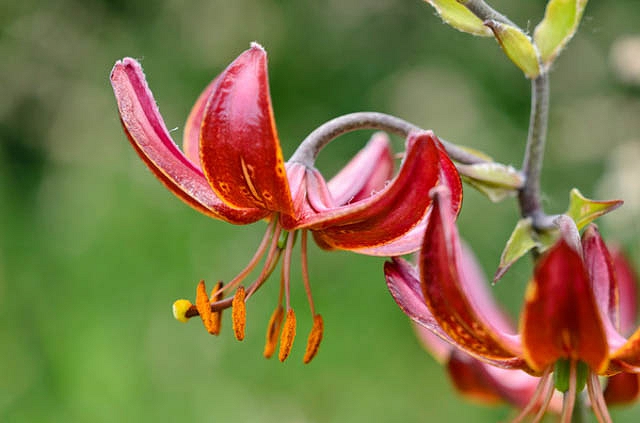 Lilium Martego Claude Shride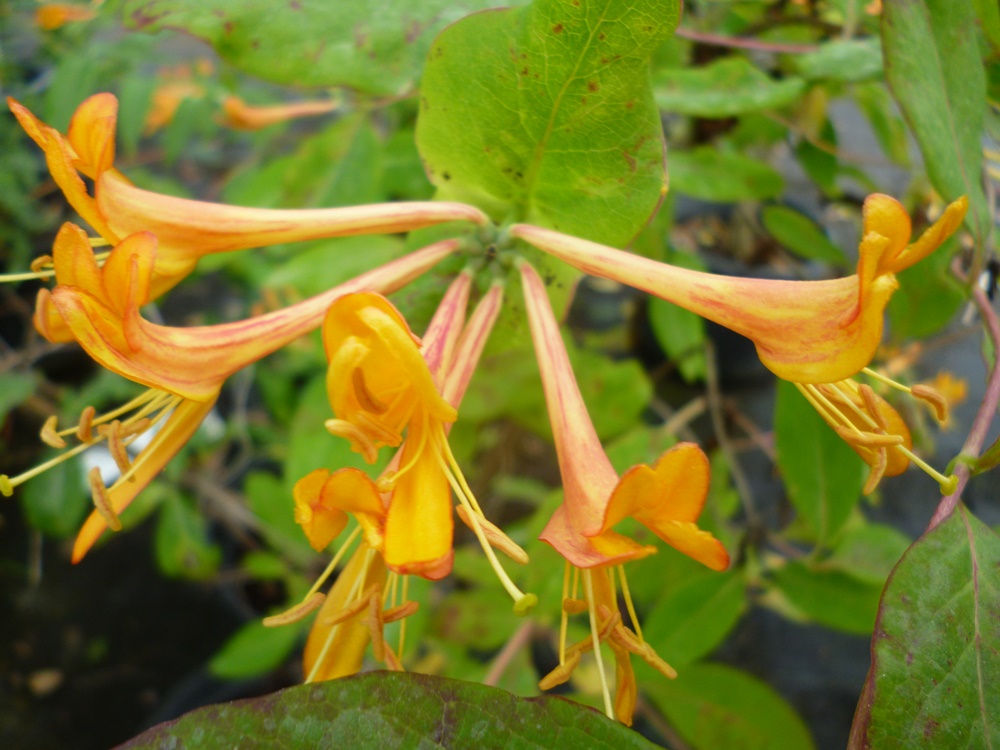 Lonicera x Tellmanniana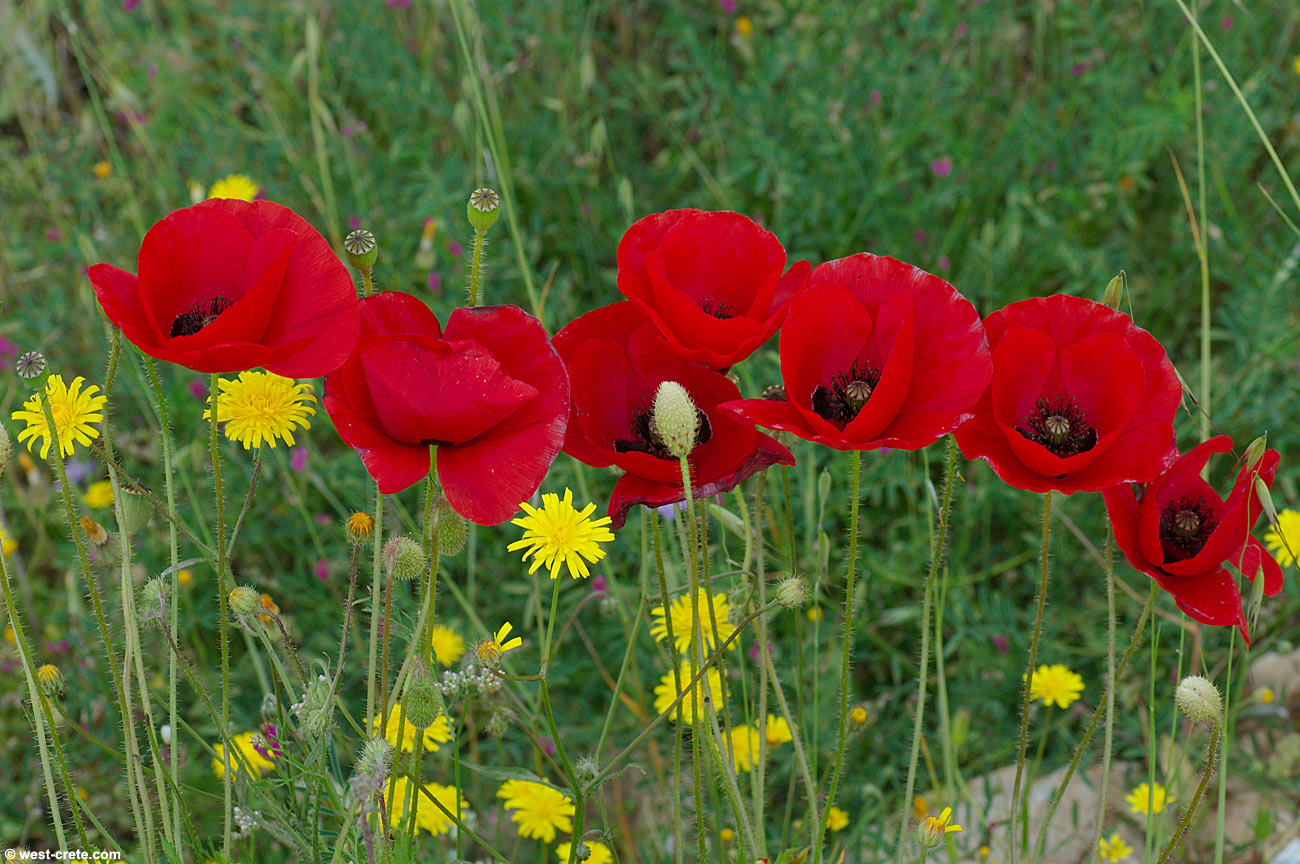 Papaver Rhoeas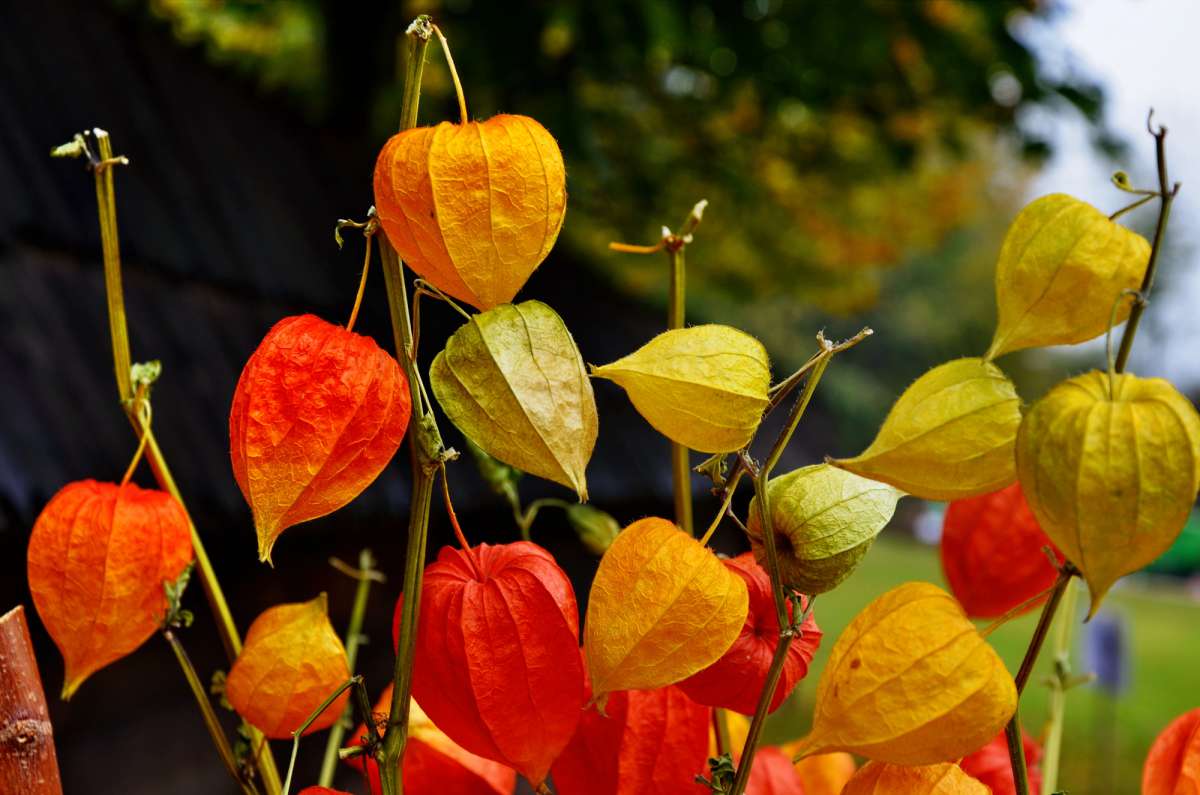 Physalis Alkekengi Franchetii

Pyracantha Orange Charmer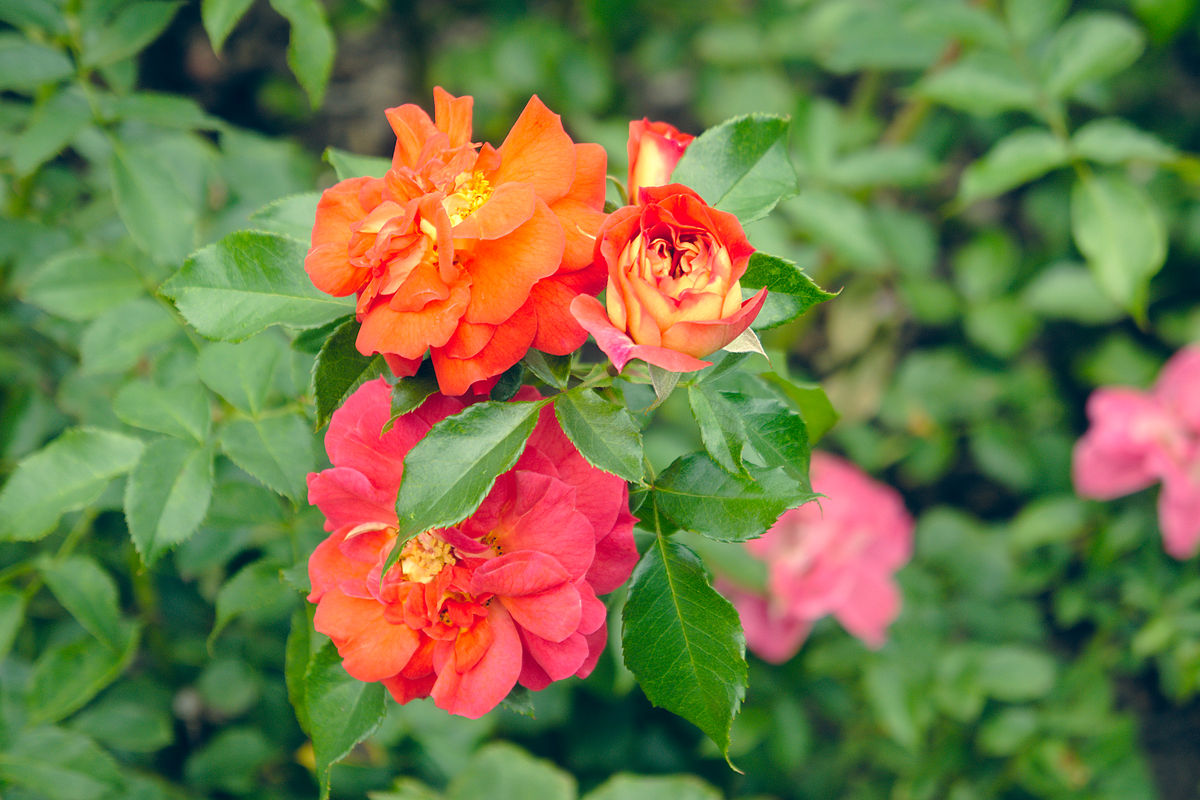 Rosa Korassenet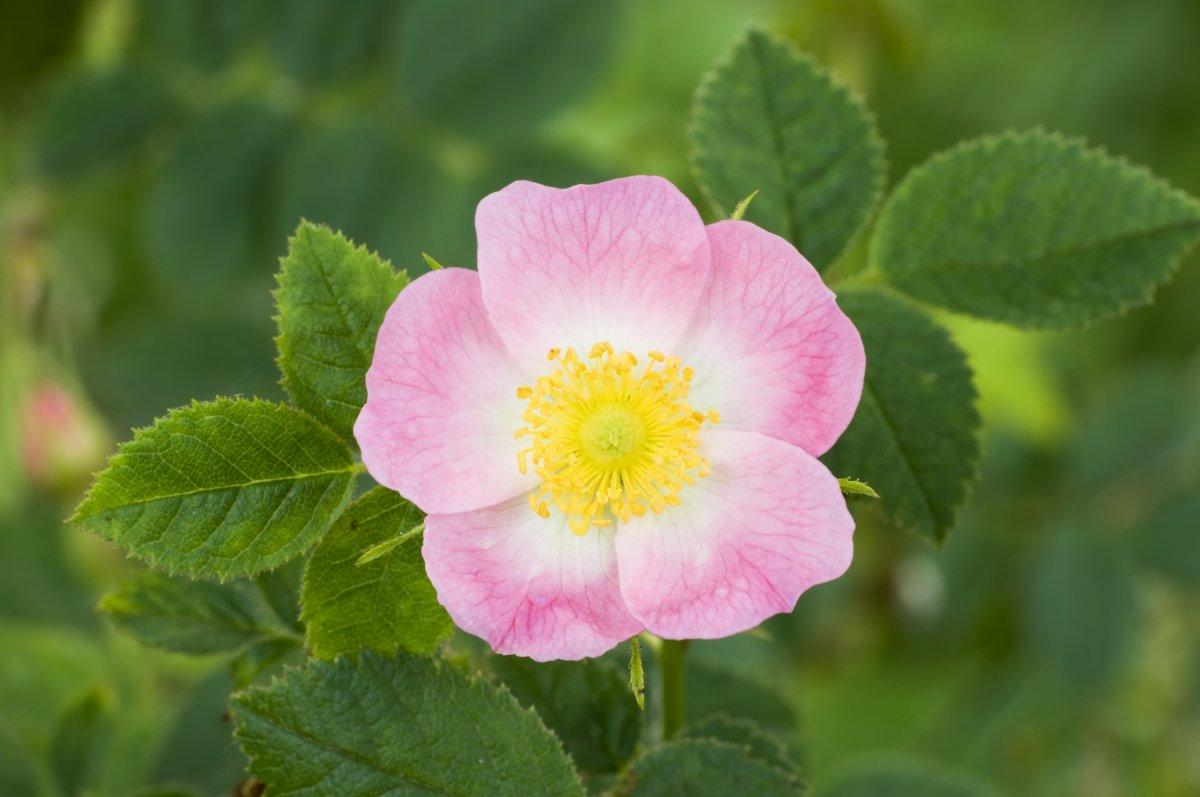 Rosa Rubiginosa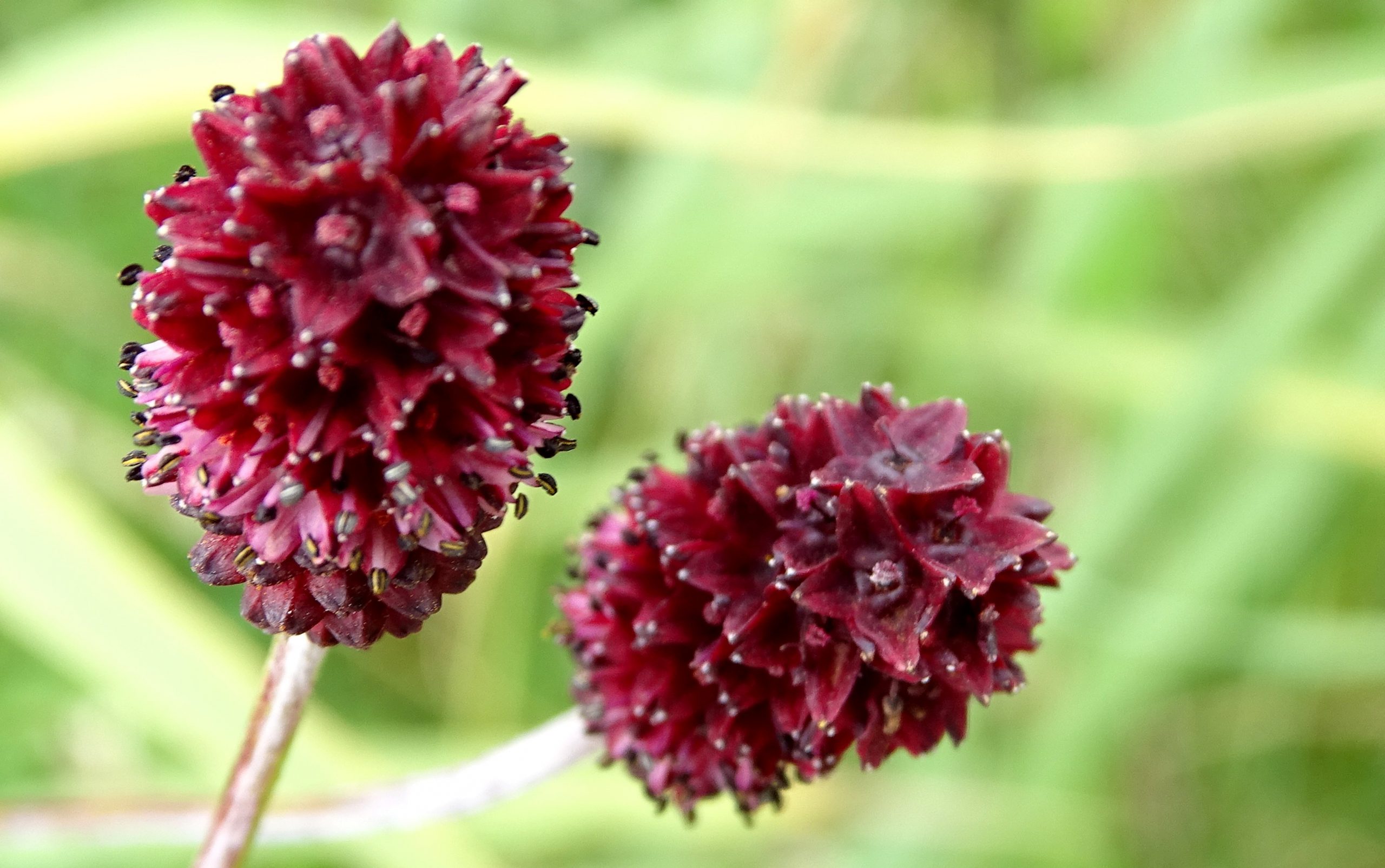 Sanguisorba Minor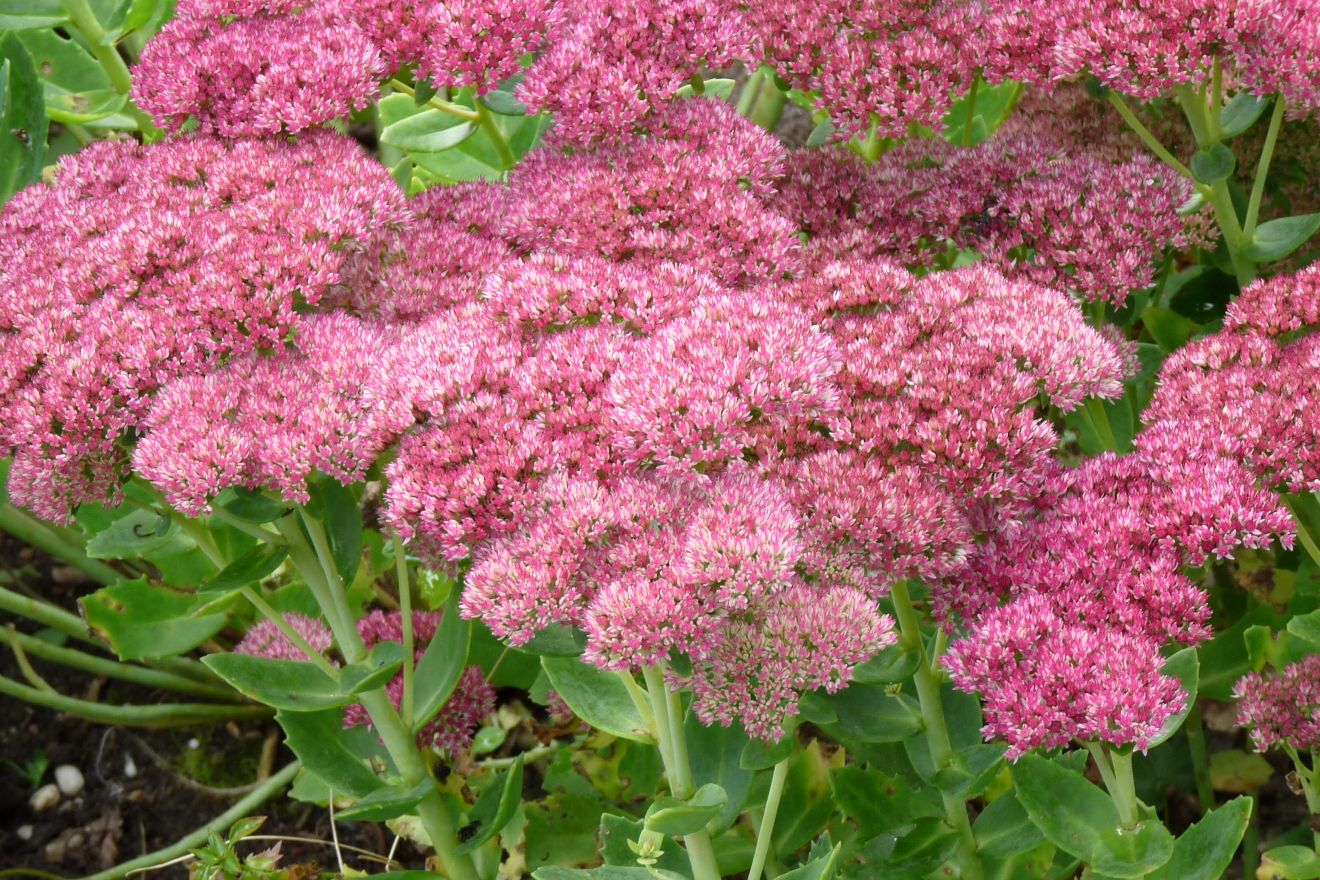 Sedum Spectabile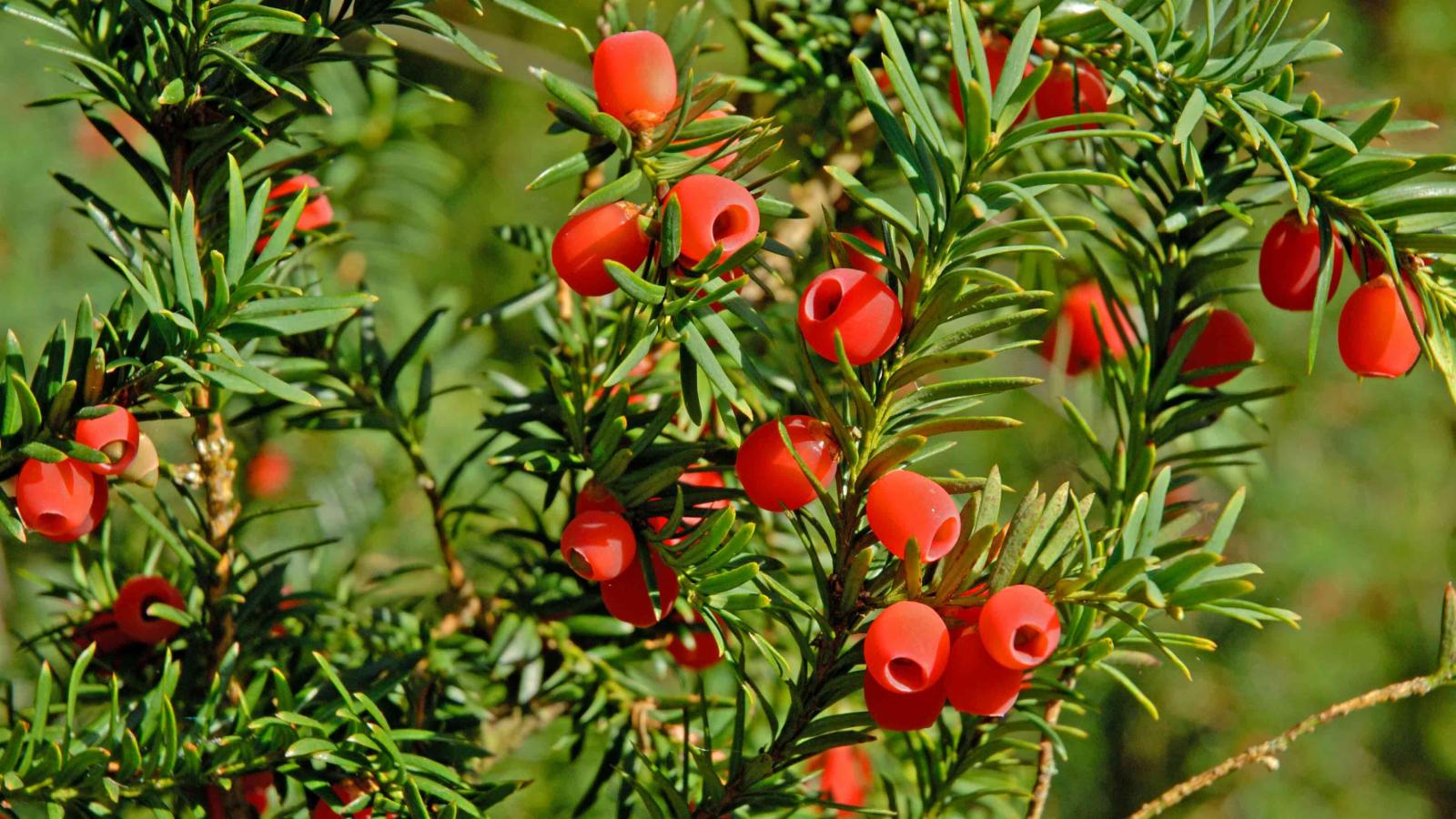 Taxus Baccata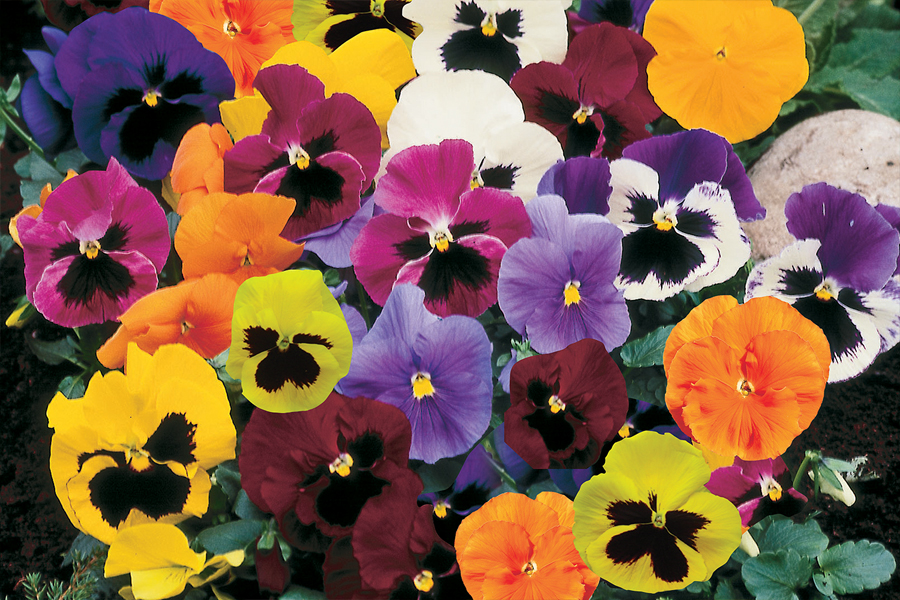 Viola Wittrockiana Hybride