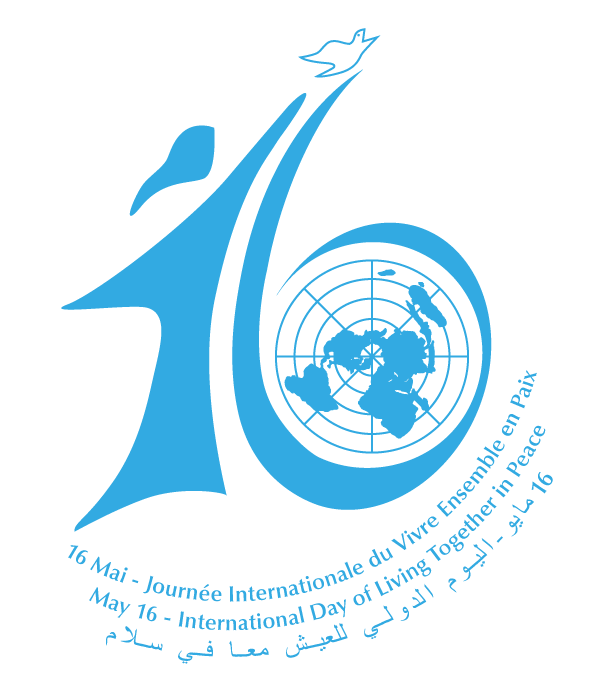 On December 8, 2017, May 16 was unanimously proclaimed by all UN member states as the International Day of Living Together in Peace. This day is an initiative of the honorary president of AISA NGO International Cheikh Khaled Bentounes. A/RES/72/130
This day will be programmed in the open-air theater at the Floriade, culminating in an intercultural music performance.
On this day, Pierre Pirard's documentary film will premiere. Pirard made this film with the aim of 'raising awareness among a large group of citizens for the values of tolerance, inclusion, understanding and solidarity'.