The ancestors of this continent's native inhabitants probably crossed over from Siberia during the Ice Age. Some tribes settled in the north pole and others moved southwards. Nomadic and semi-sedentary tribes such as the Sioux and the Apache lived in central North America.
On the east coast and in the south, tribes lived in permanent settlements such as the Pueblo. Unfortunately, with the arrival of European migrants, the indigenous culture was seriously disturbed, suppressed and sometimes even eradicated.
Take only what you need and leave the land as you found it.
Since the native inhabitants of the Americas have remained virtually separated from the rest of the world for thousands of years, it is interesting to examine what fundamental values are nonetheless shared by humanity.
We find, for example, among the Cherokee a culture of dialogue and collective decision-making. They also upheld a system of equal distribution. Land, for example, wasn't considered an asset or a property, but as a lease to be returned.
It is no longer good enough to cry peace, we must act peace, live peace and live in peace.
Plants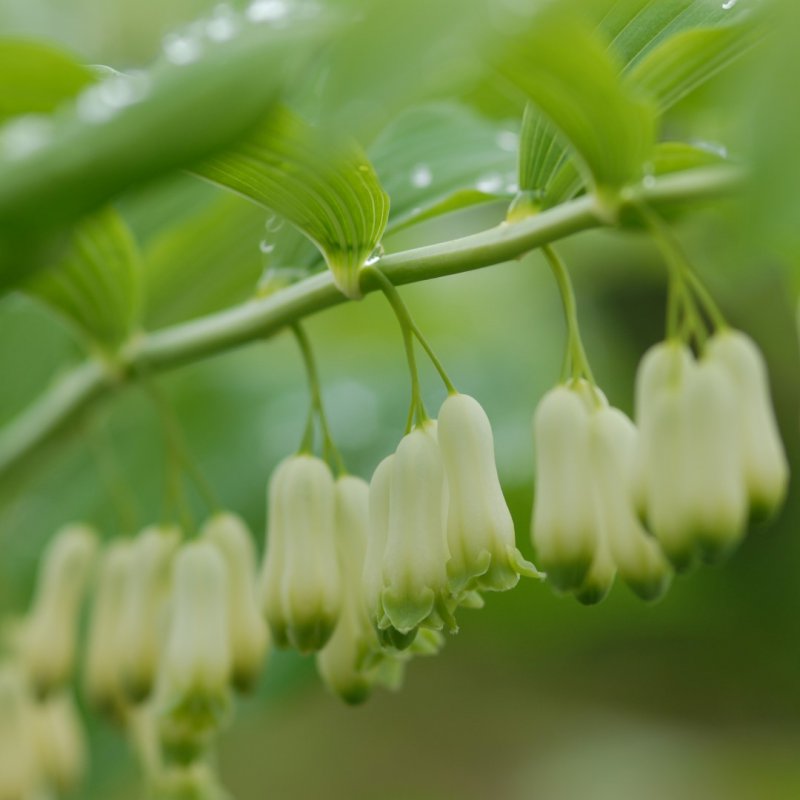 Polygonatum biflorum
Polygonatum biflorum is the neuter form of Latin biflorus, meaning "having two flowers". It's a species of the genus Polygonatum native to eastern and central North America. Native Americans consumed the starch-rich rhizomes of it as a "potato-like food" used to make breads and soups. The young shoots are also edible. It also has nearly a dozen uses in herbal medicine.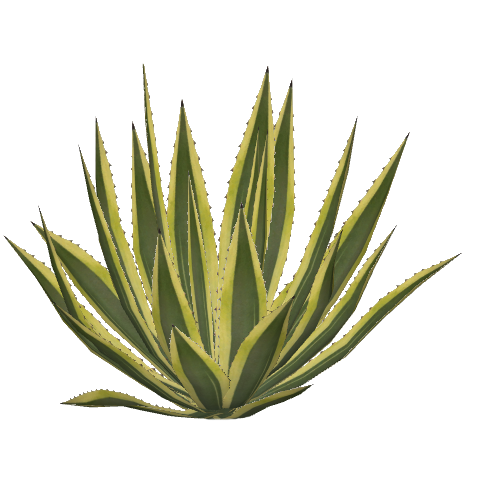 Agave americana
It's a succulent plant native to southern US and tropical America. It flowers only once in its long life. The plant dies after flowering, but produces adventitious shoots from the base, which continue its growth. The leaves yield fibers that are suitable for making ropes, matting, or coarse cloth. They are also used for embroidery of leather in a technique known as piteado. It also has many medical uses.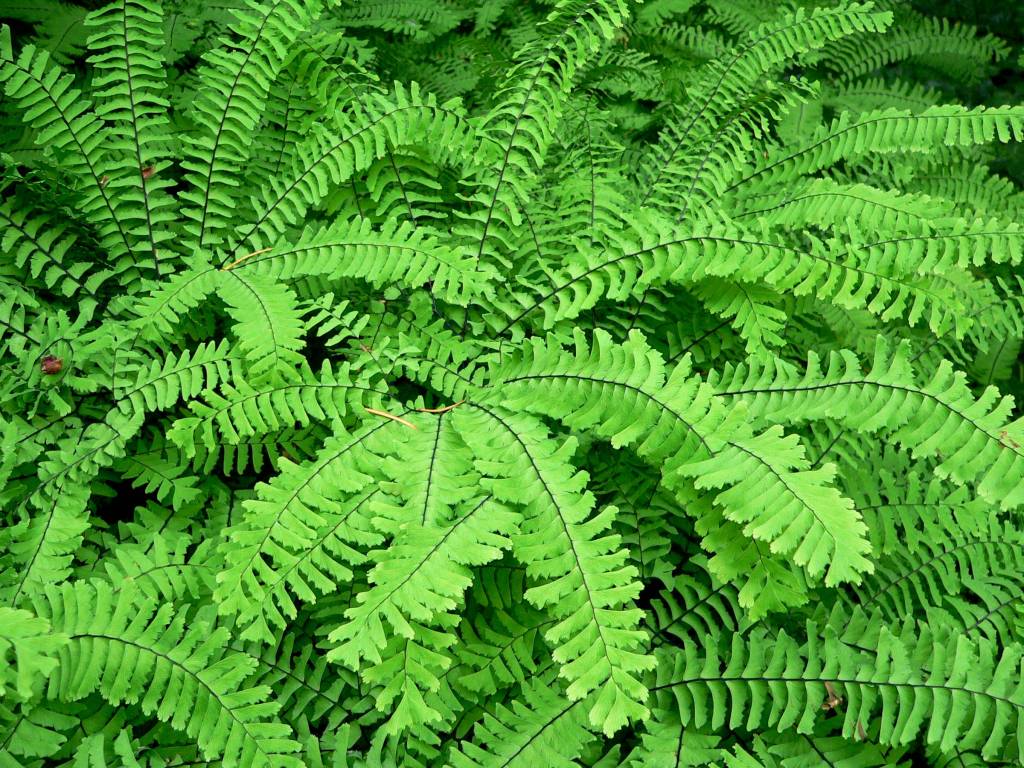 Adiantum pedatum
Also known as five-fingered fern. Adiantum means in ancient Greek "to not wet". The leaves shed water without getting wet. Native to forests in eastern North America, this plant generally favours soils that are both humus-rich, moist, and well-drained. Adiantum has many uses going from food or medicine, to handcrafting like basket making.

Sprekelia Formosissima

Polygonatum Biflorum Commutatum

Polianthes Tuberosa

Mimulus Aurantiacus Diplacus Aurantiacus

Itea Virginica

Heuchera Forever Red

Gaillardia Burgunder

Cornus Sericea

Coreopsis Tinctoria Mahagony Midget Amulet

Bessera Elegans

Adriantum Pedatum

Agave Americana Mediopicta Alba

Hydrangea Quercifolia Burgundy

Tithonia Rotundifolia