This continent owes its name to the Pacific Ocean that surrounds most of its islands. Hawaii, Fiji, Australia, New Zealand and thousands of other islands.
Recent scientific research indicates that Australia's original inhabitants are direct descendants of the oldest migration wave from the African continent.
The Aboriginal people form and pass on their tradition in a way that is strongly connected to the landscape. They do this through the 'song-lines' that keep their core values alive and allow them to find their way over great distances.
In Polynesian cultures, there is an important spiritual practice called Ho'oponopono. It means something like 'putting good things in motion' and it is about promoting reconciliation and forgiveness in order to promote both individual and social well-being and health.
Our spirituality is oneness and an interconnectedness with all that lives and breathes, even with all that does not live or breathe.
Traveler, there are no paths. Paths are made by walking.

– Australian Aboriginal Proverb
Plants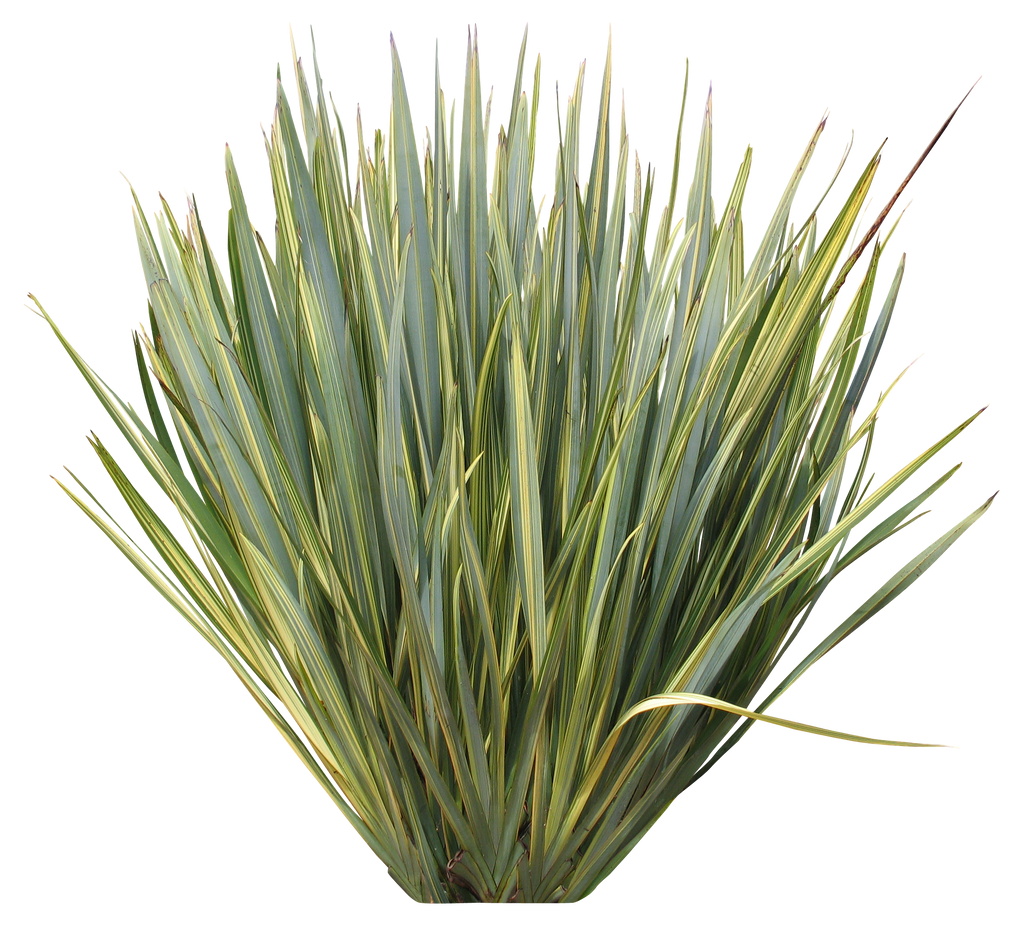 Phormium tenax
Known as harakeke in Māori, it's an evergreen perennial plant native to New Zealand and Norfolk Island that is an important fibre plant. The fibre has been widely used since the arrival of Māori to New Zealand, originally in Māori traditional textiles and also in rope and sail making. The broad length of harakeke leaves allow weavers to create a variety of strip lengths, making the plant suitable for a range of objects and sizes.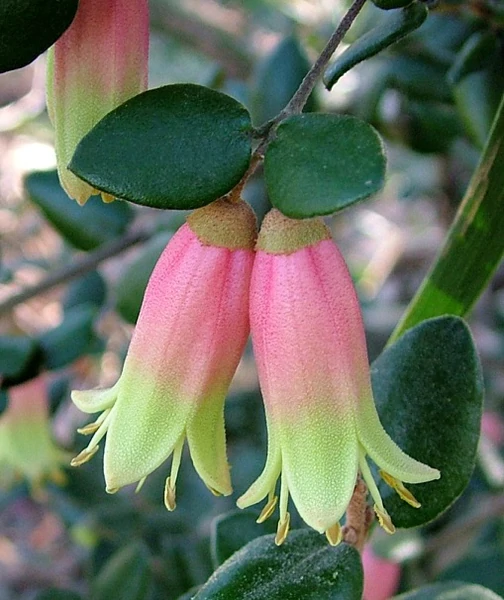 Correa 'Marians Marvel'
'Marians Marvel' is a tender, spreading, evergreen shrub with reddish-brown stems bearing oval, dark green leaves and clusters of tubular, pink flowers with wide, yellow or bright green petal margins. It is unusual in the sense that it flowers from November to March.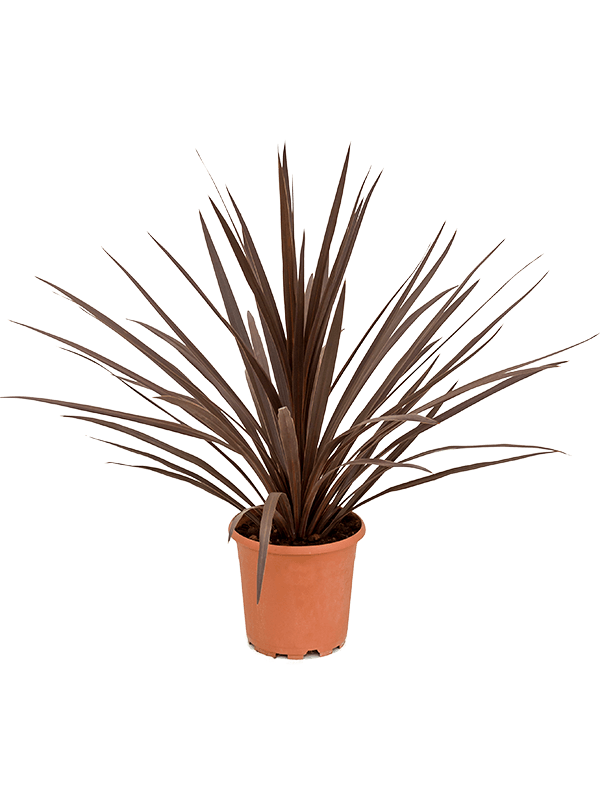 Cordyline australis
Known as the cabbage tree or as tī kōuka to the Māori. The tree was used as a source of food, particularly in the South Island, where it was cultivated in areas where other crops would not grow. It provided durable fibre for textiles. The Māori used various parts of Cordyline australis to treat injuries and illnesses, either boiled up into a drink or pounded into a paste.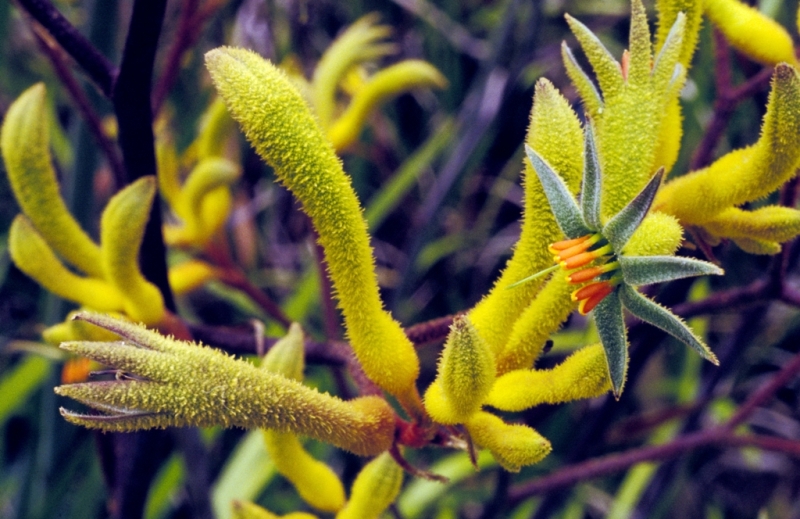 Anigozanthos Flavidus Yellow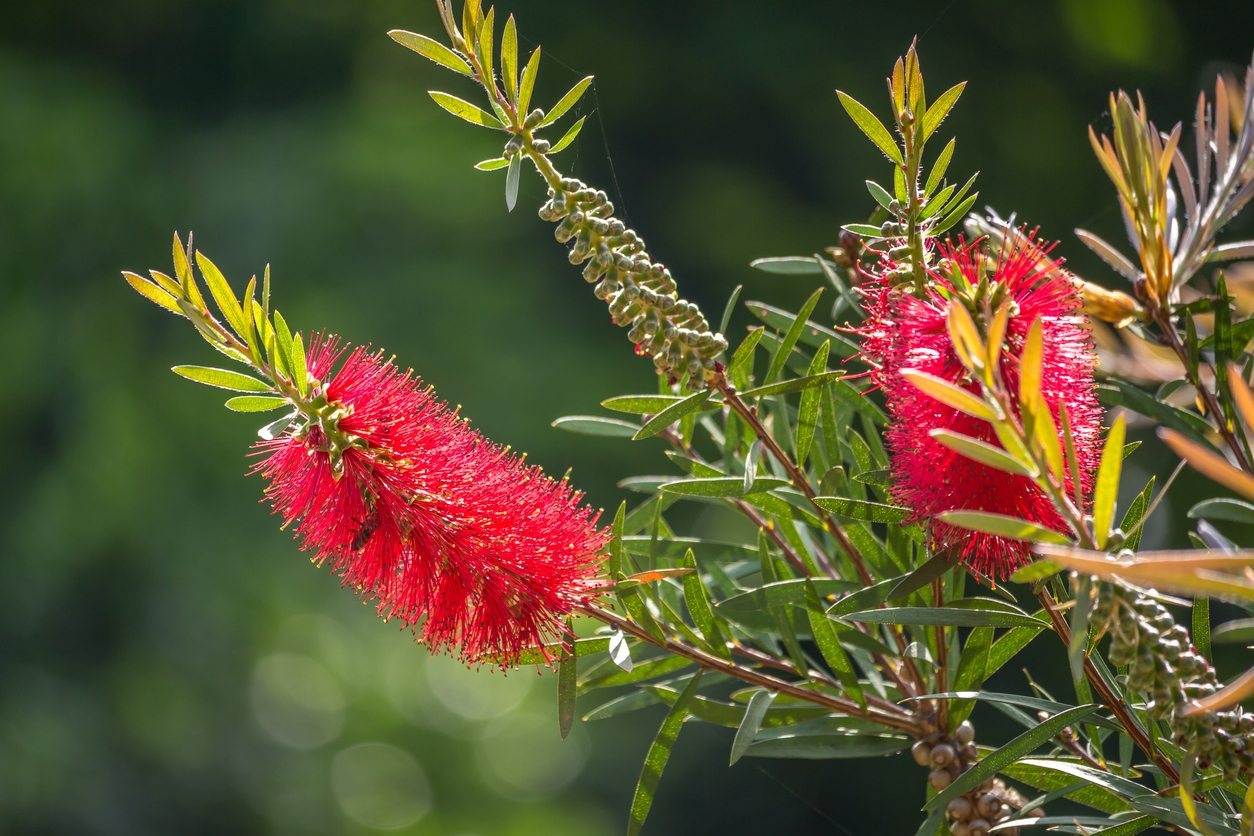 Callistemon Rigidus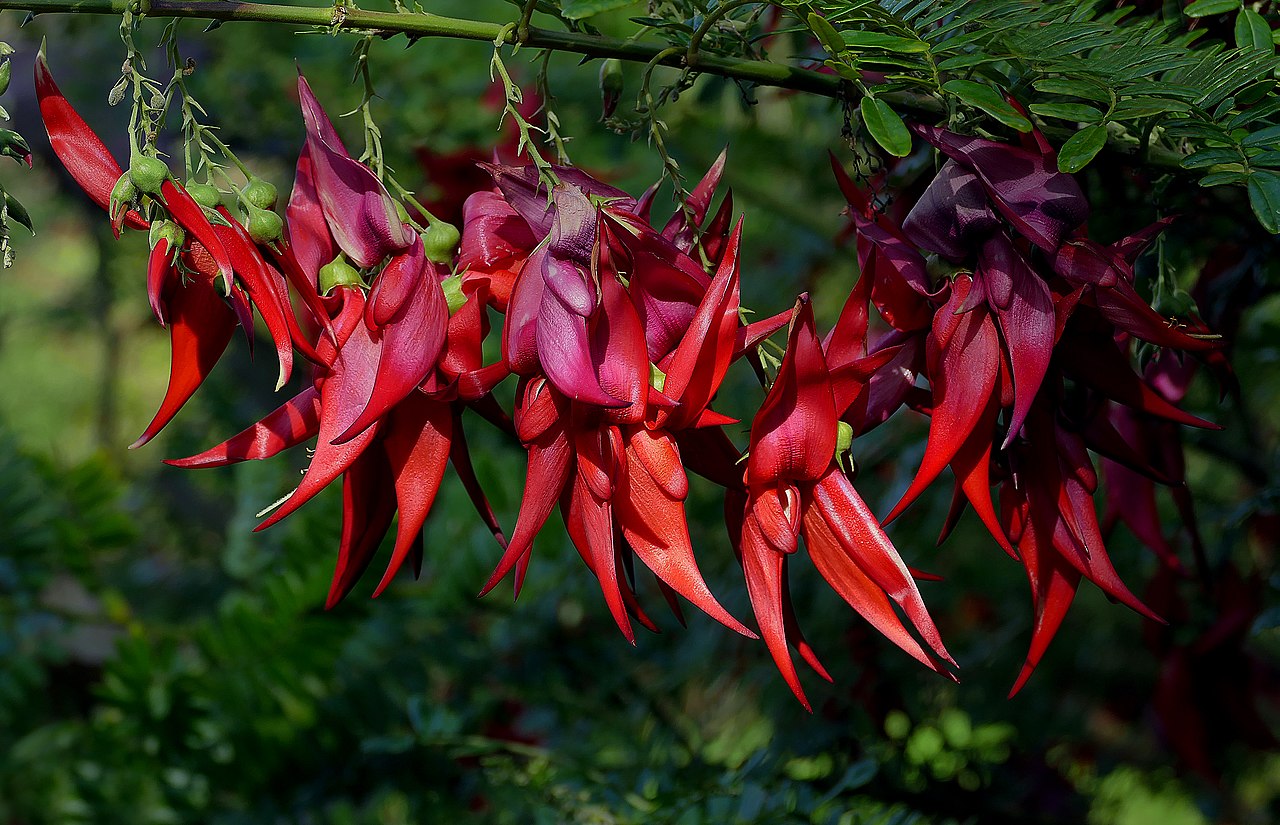 Clianthus Puniceus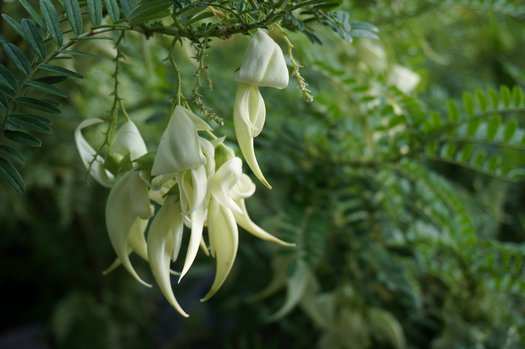 Clianthus Puniceus Alba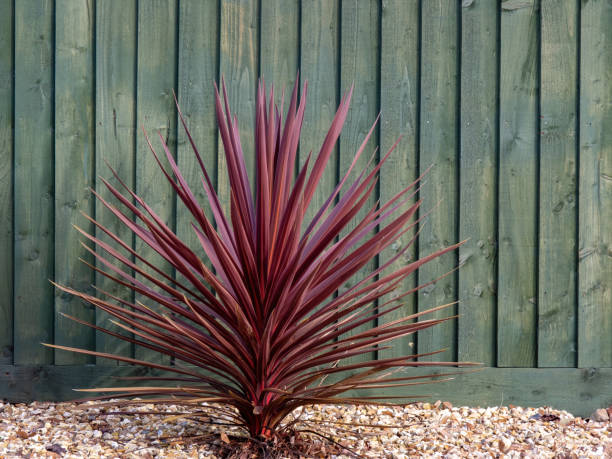 Cordyline Australis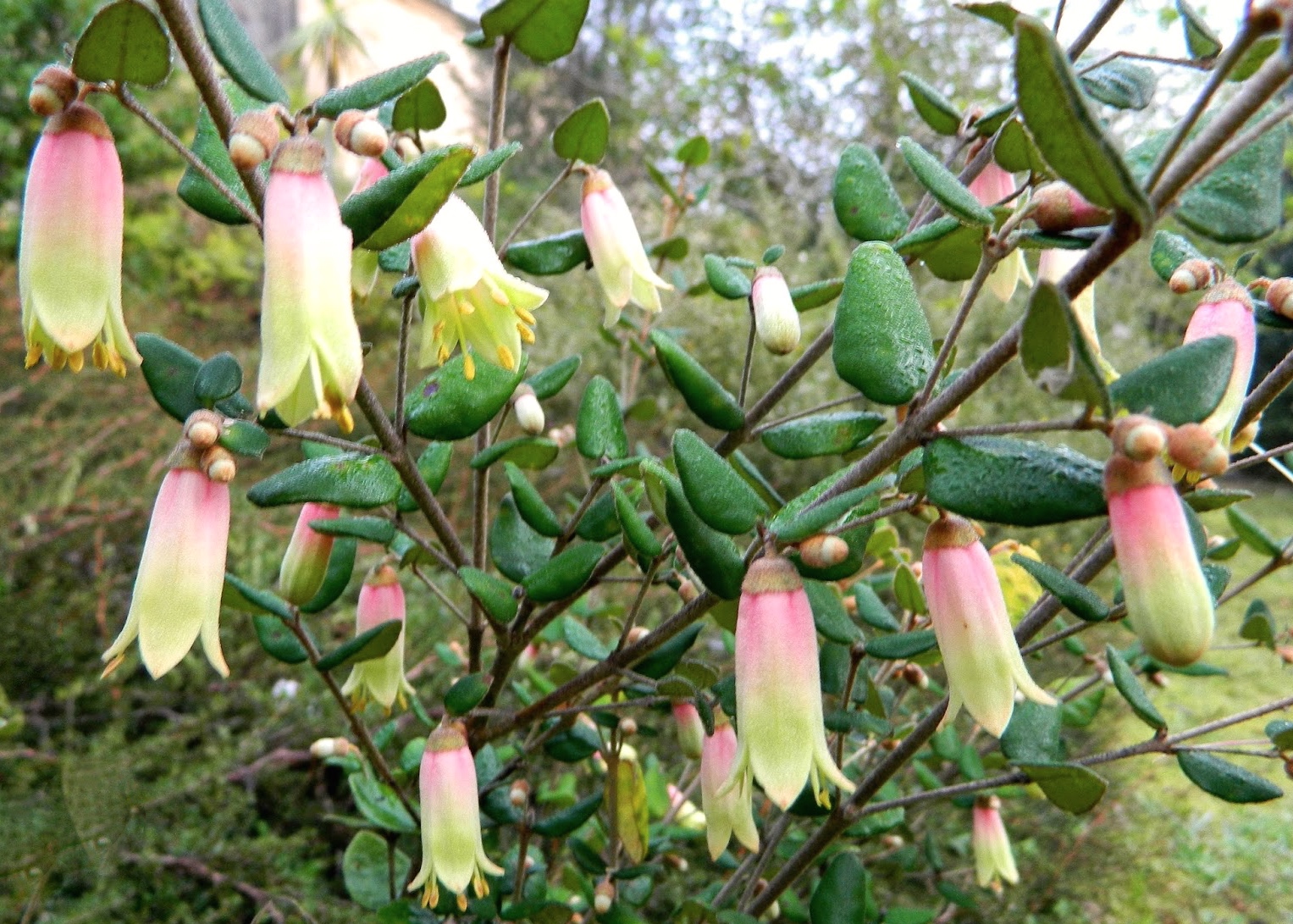 Correa Backhousiana Marians Marvel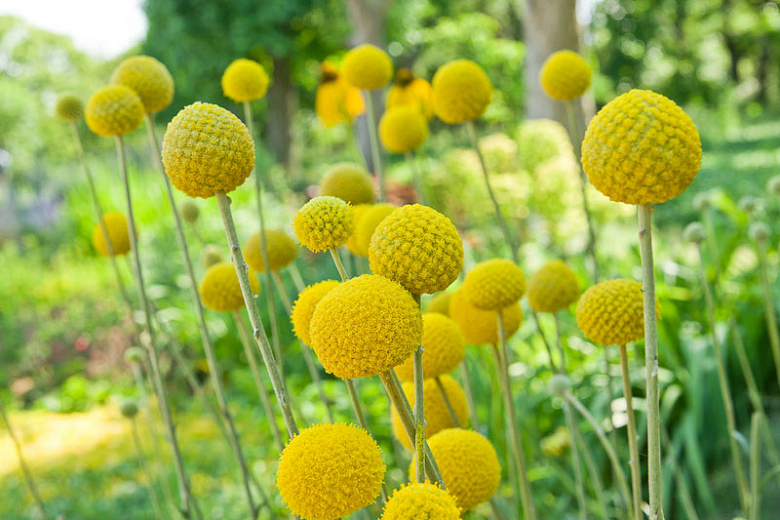 Craspedia Globosa Golf Beauty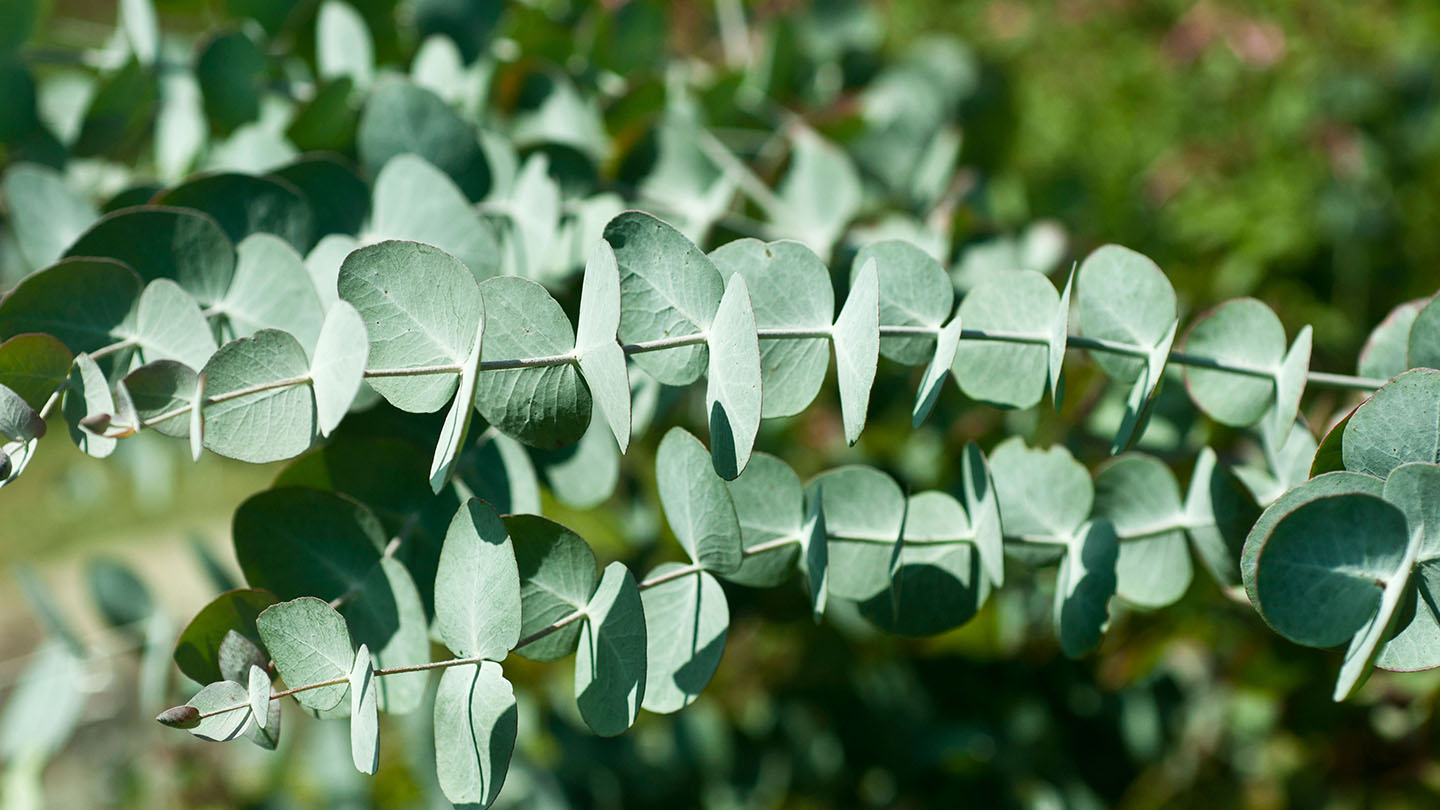 Eucalyptus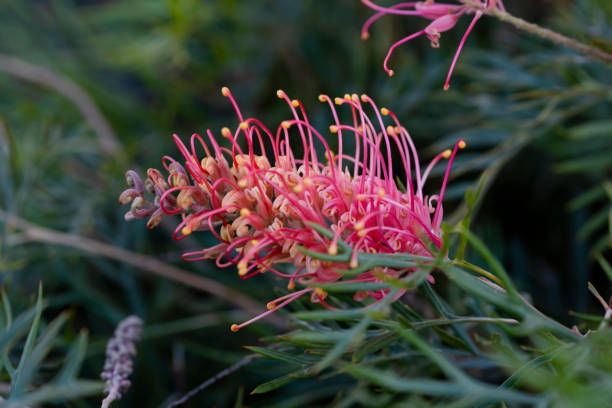 Grevillea Big Red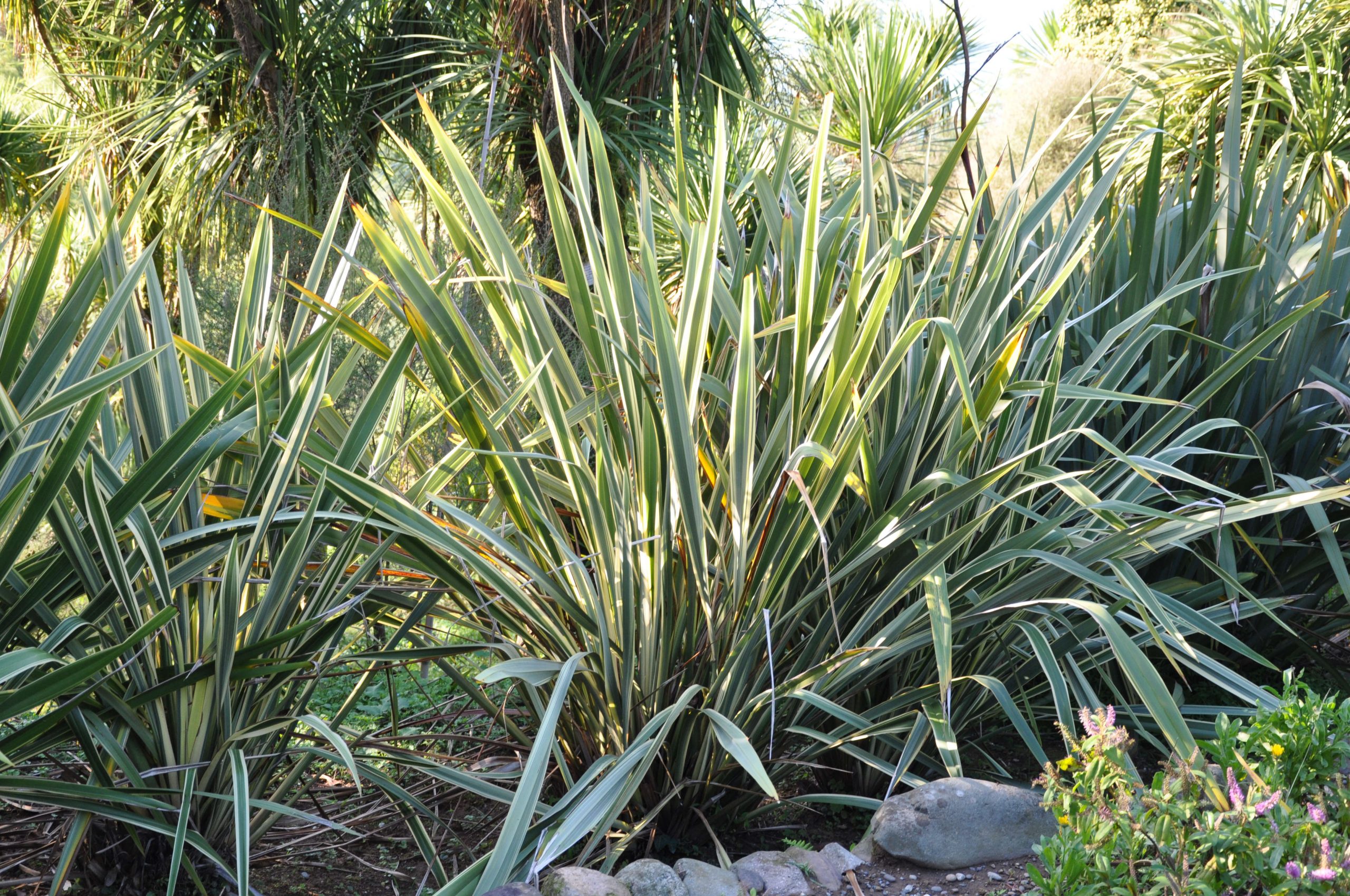 Phormium Tenax