The ancestors of the original inhabitants of this continent probably crossed over from present-day Siberia during an Ice Age. As the centuries passed, tribes from the north of America moved further south. Civilisations such as those of the Incas, Quechua and the Moche have emerged on this continent.
The South American continent is home to by far the greatest biodiversity on earth. It is a place of unprecedented wealth of birds, insects, amphibians and thousands of plant species that sustain the global ecosystem. A significant proportion of our food comes from this continent (tomatoes, potatoes, corn, cocoa, etc.).
One of the most important values passed on by the original inhabitants of this continent is the sacred relationship with nature. From generation to generation, they pass on the notion that nature is a sanctuary and a mother figure that man should treat with awe and affection. The global protest against the further degradation of the Earth is largely inspired by this naturist wisdom of South America.
Earth is our mother.
If I honor Life, I'm honoring myself.
Plants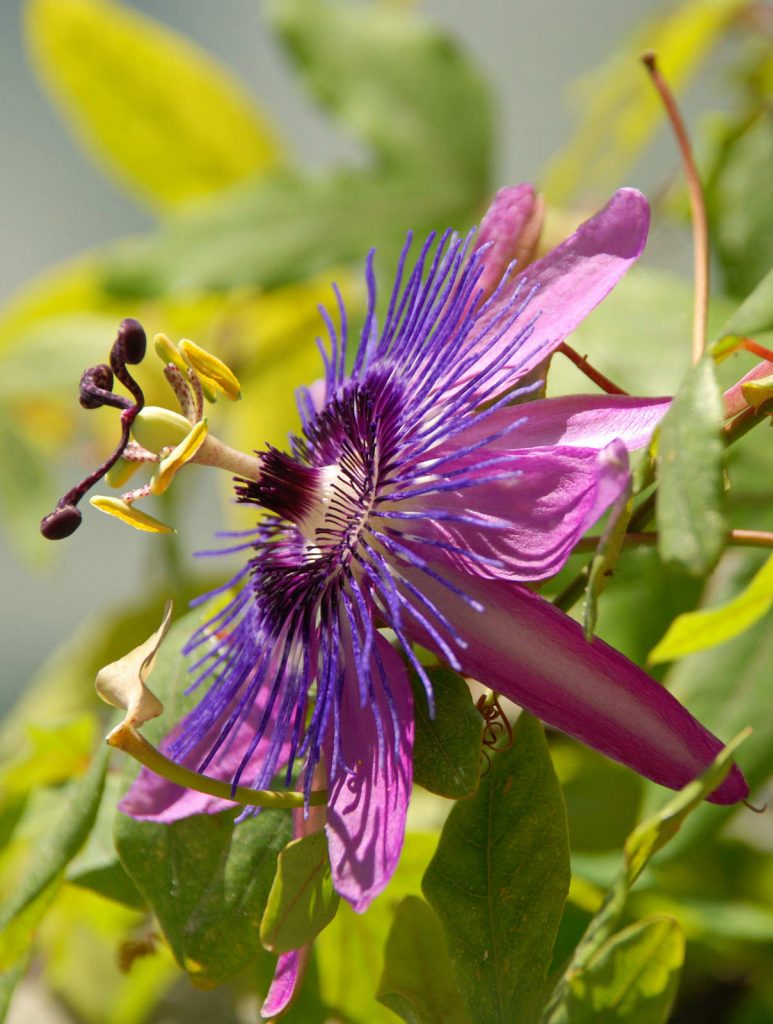 Passiflora
'Lavendel Lady' comes from the family of passion flowers which produce regular and usually showy flowers with a distinctive corona. Its twining stems display spectacular long-lasting, purple-blue, fragrant blooms with an exotic shape. Evergreen in frost-free regions. Blooms intermittently throughout the year, peak bloom season is during spring and fall. Passiflora needs full sun with regular watering.pijn.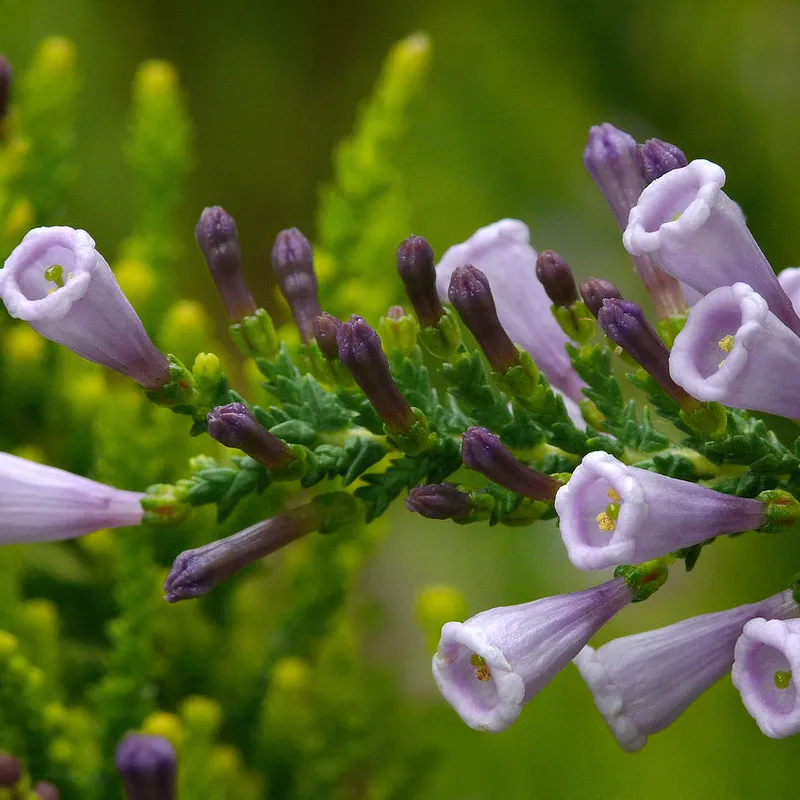 Fabiana imbricata
Fabiana imbricata or pichi, is a species of flowering plant in the family Solanaceae, native to dry upland slopes in Chile and Argentina.is a long-lived shrub distributed via seeds, and broadly distributed within South America. It has gained the Royal Horticultural Society's Award of Garden Merit. foliage has traditionally been employed as a diuretic and digestive, and has been proven to have a dose-dependent gastroprotective effect. is used in folk medicine and is preferred in Chile where it is used as a strong diuretic. The homeopathic application is an extract of branches or bark in the form of a tincture.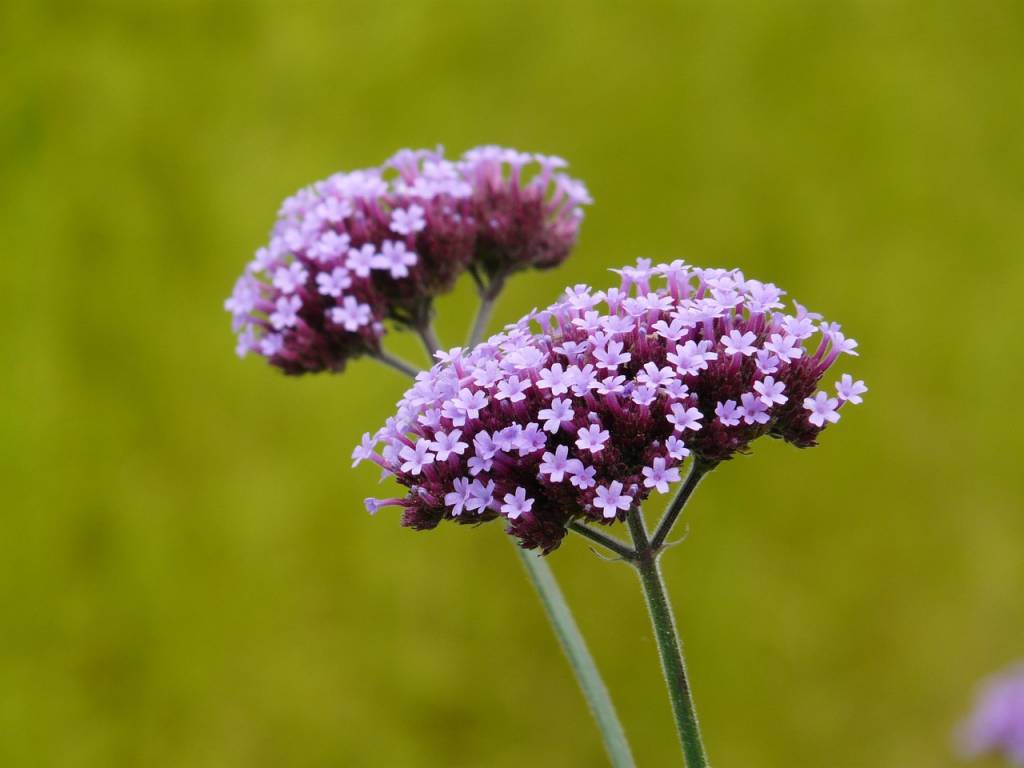 Verbena bonariensis
Verbena bonariensis or Argentinian vervain is native to tropical South America where it grows throughout most of the warm regions, from Colombia and Brazil to Argentina and Chile.This species grows best in well-drained soil. It prefers full sun to partial shade and needs regular moisture. It has a reputation of rarely being attacked by insect pests. Verbena is derived from Latin, meaning 'sacred bough', in reference to the leafy twigs of vervaine which were historically carried by priests, used in wreaths for druidic rituals, and for medicine.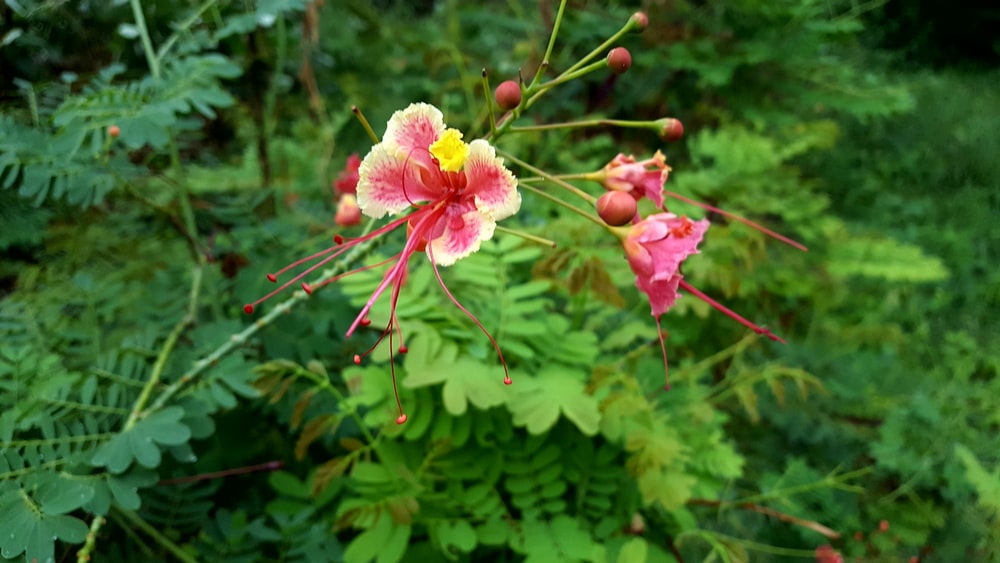 Caesalpinia Pulcherrima Rosea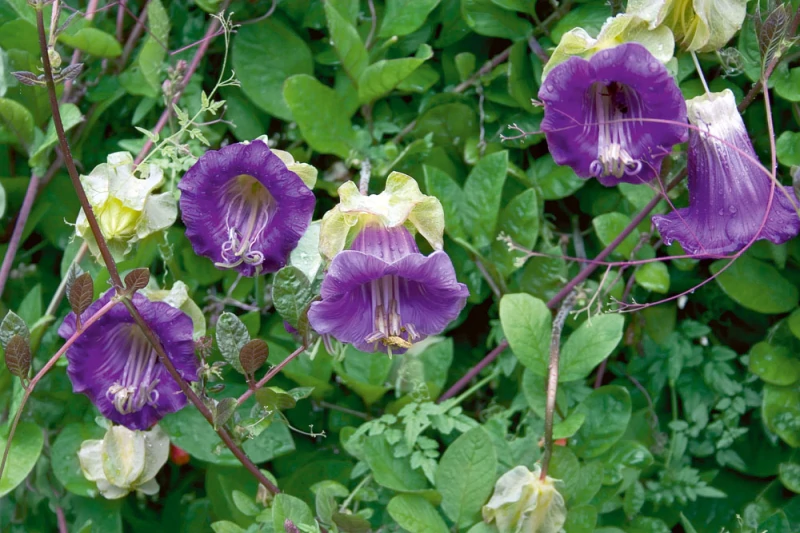 Cobaea Scandens Violet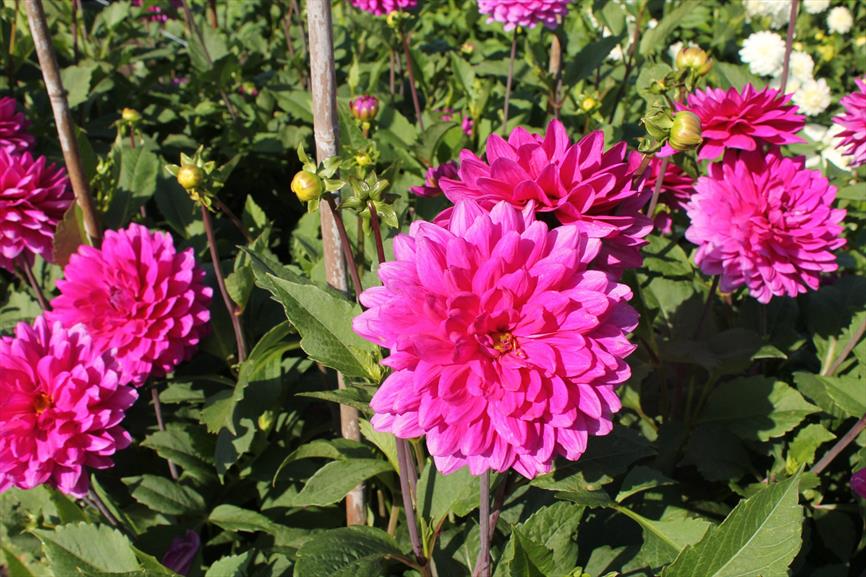 Dahlia Lammerse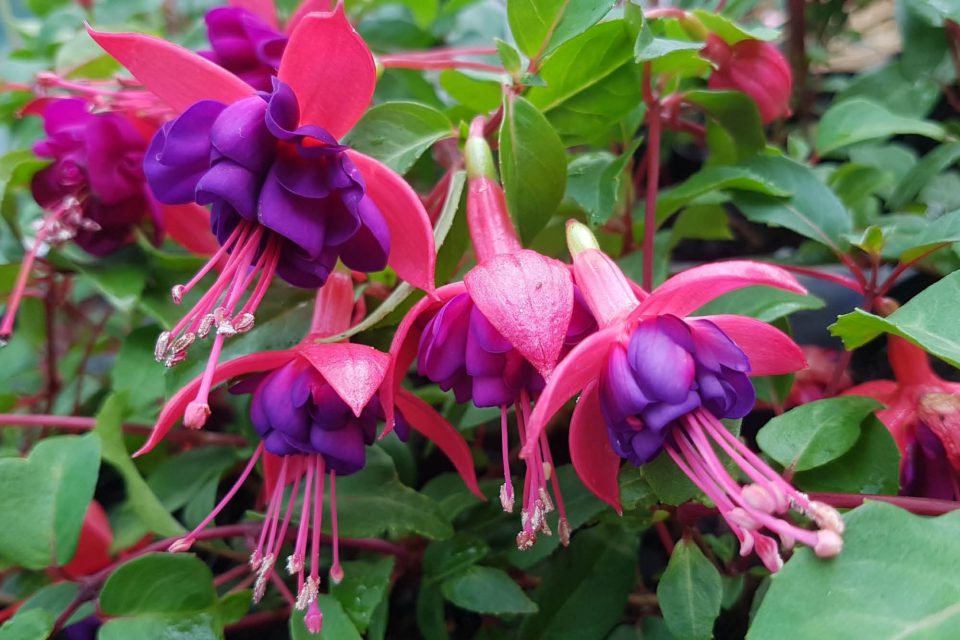 Fuchia Dollarprincess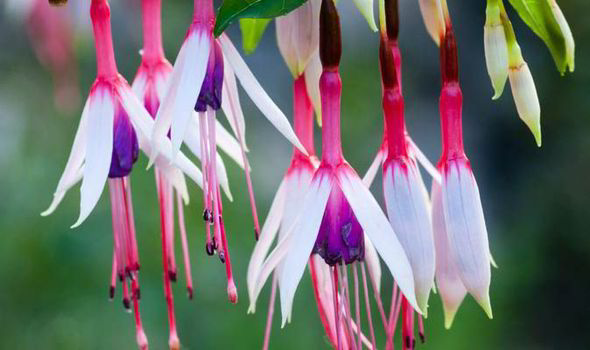 Fuchia Lady Bacon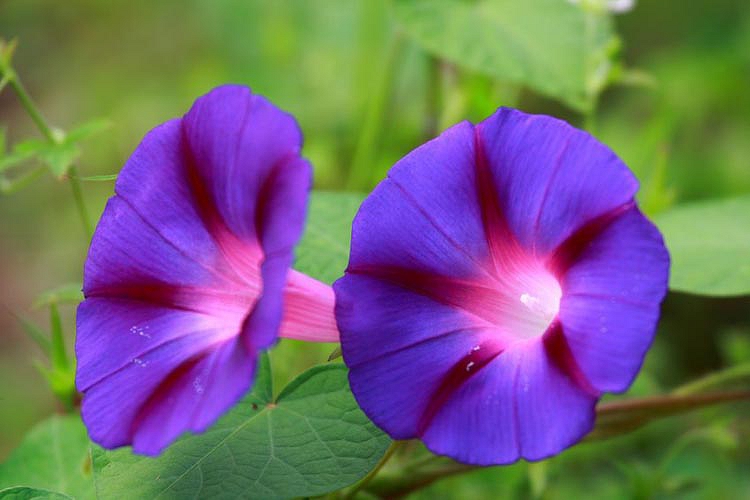 Ipomoea Purpurea Grandpa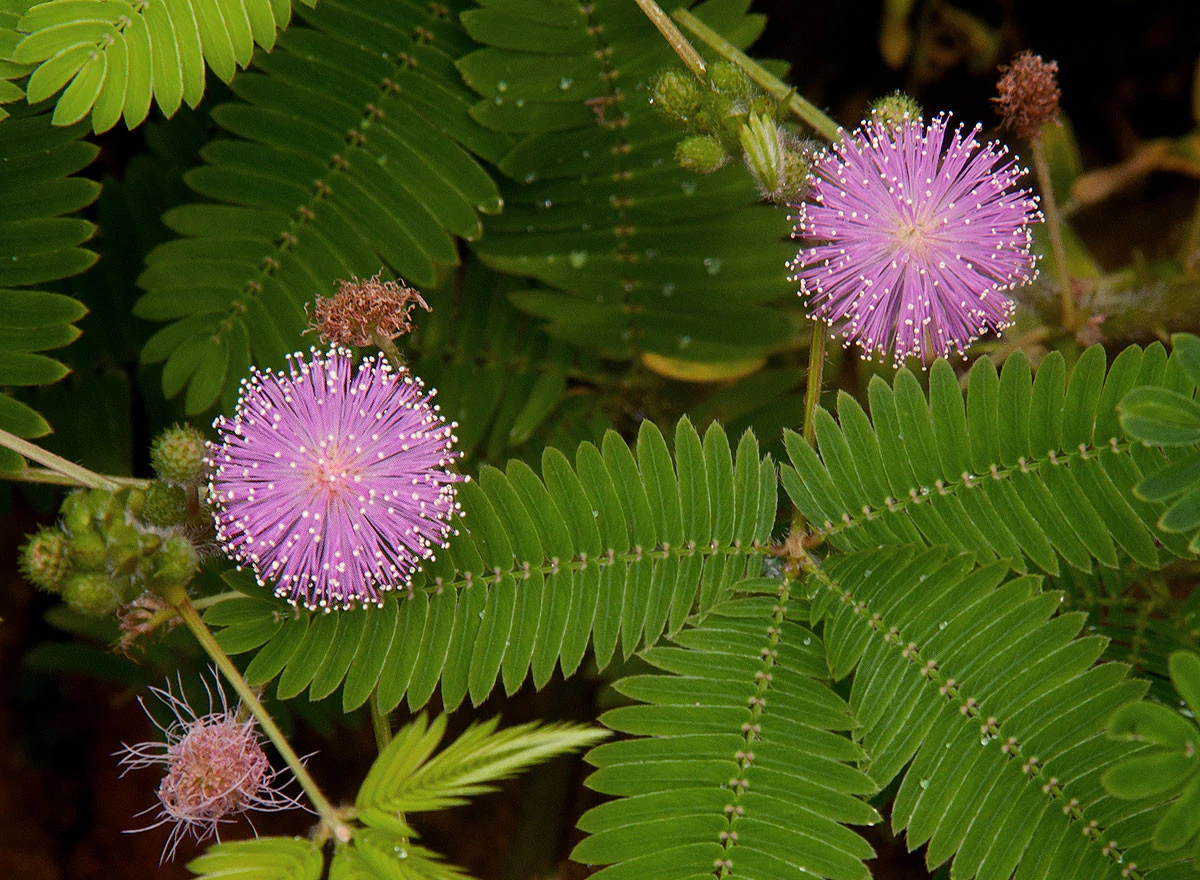 Mimosa Pudica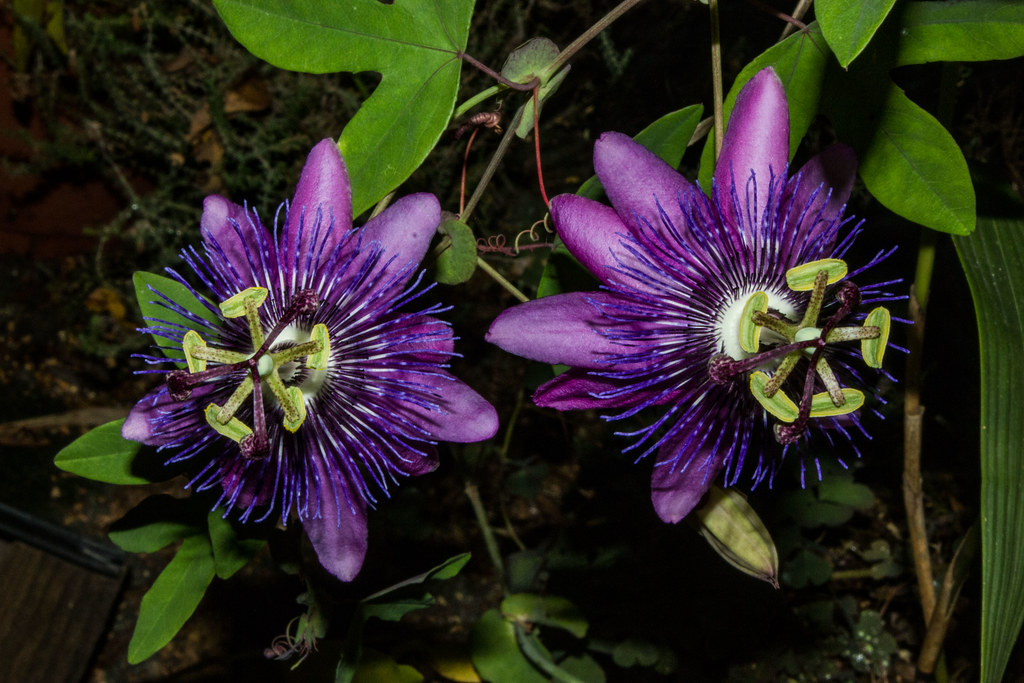 Passiflora Amethyst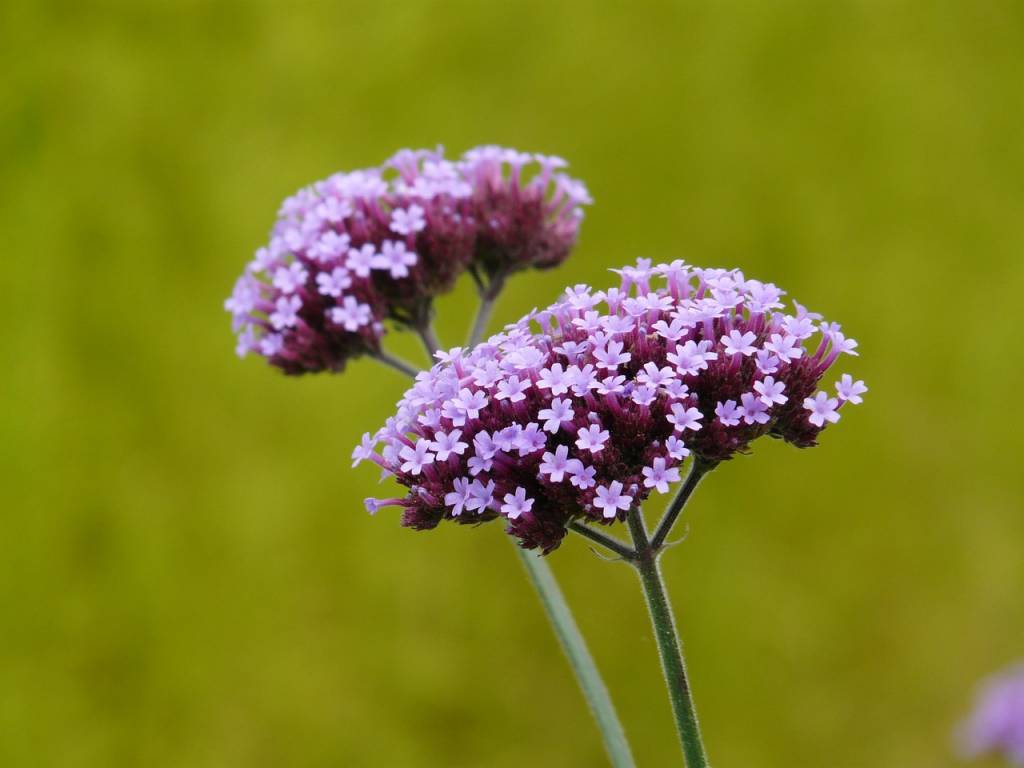 Verbena Bonariensis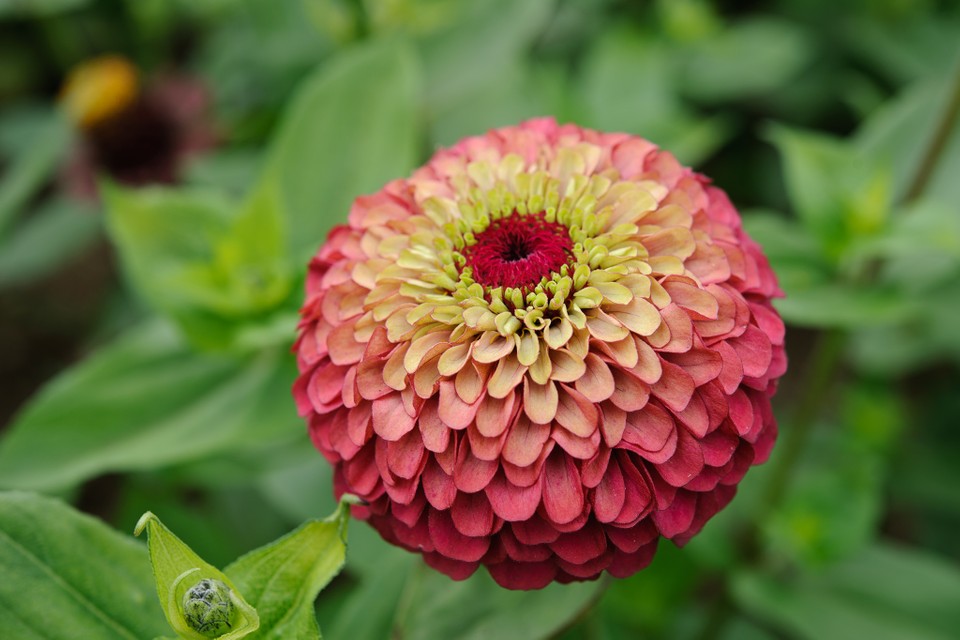 Zinnia Elegans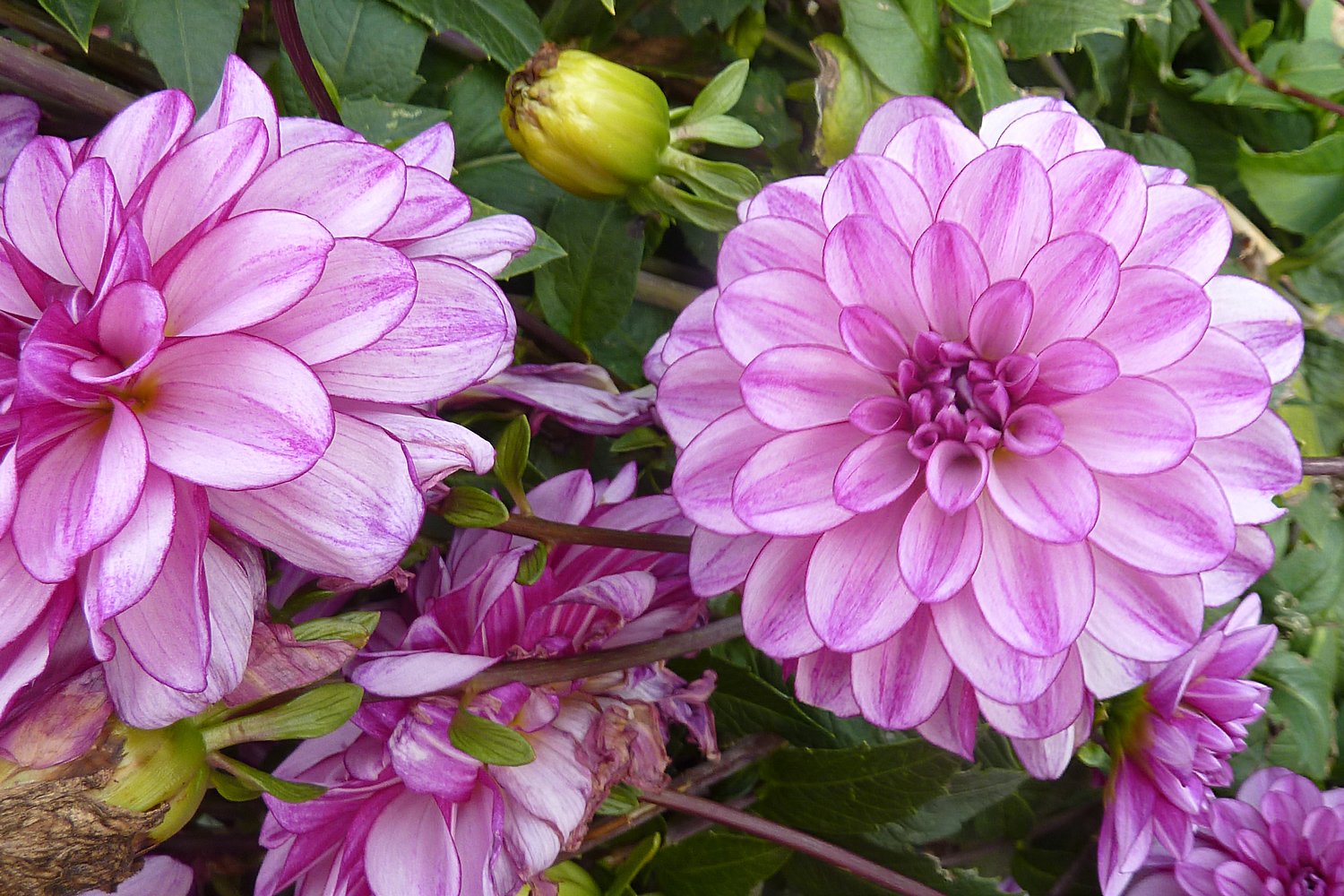 Dahlia Seduction